Managed By Q Buyback By Founder Said To Stall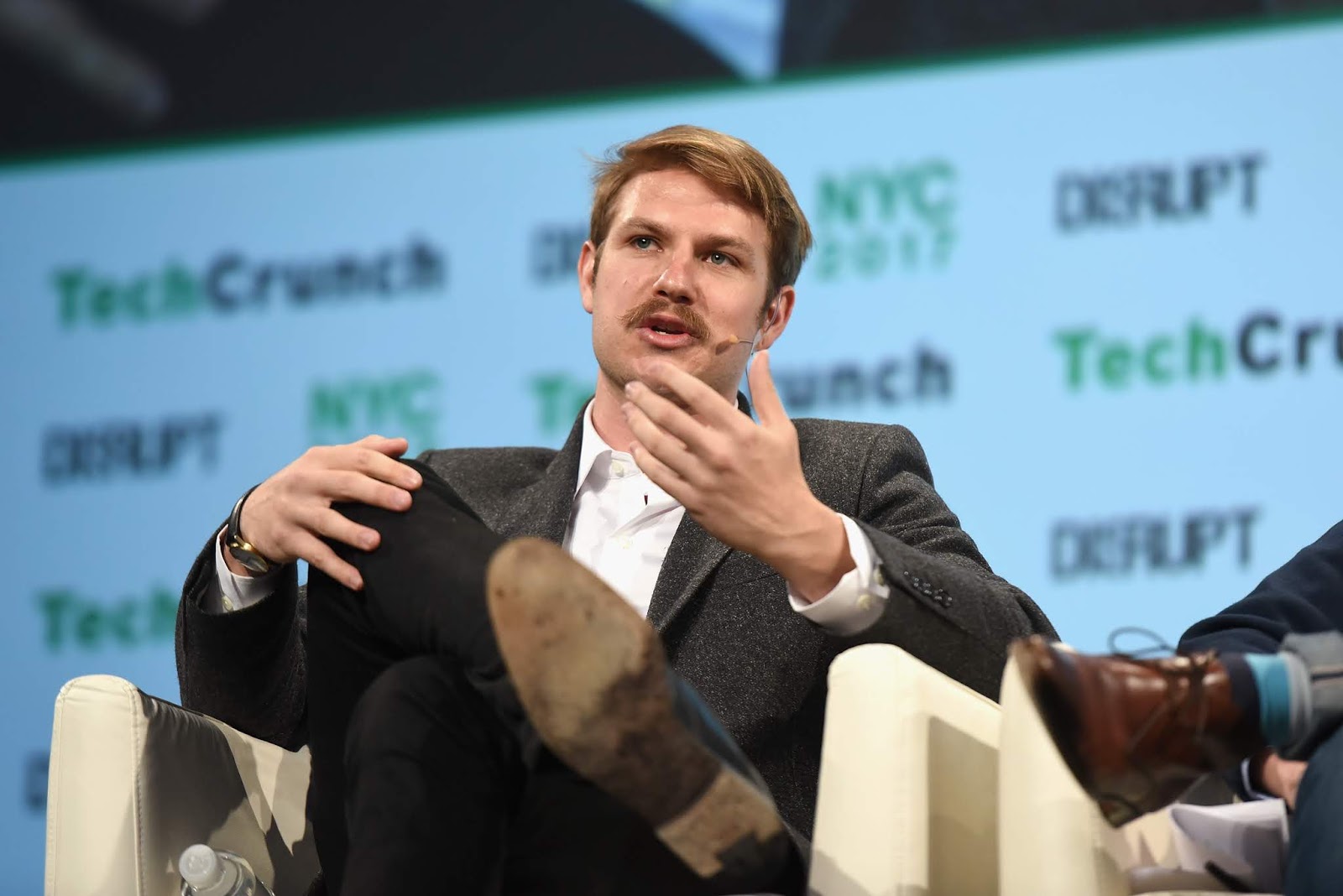 Managed by Q co-founder Dan Teran.
Photo by Noam Galai/Getty Images for TechCrunch, under CC BY 2.0 license
According to a Bloomberg report, a planned re-sale of Managed by Q — a startup acquired by co-working company WeWork last year — back to its founder amid cost-cutting efforts is said to have stalled even after official talks began, with WeWork opting to sell it to a company instead. Bloomberg reports Managed by Q co-founder Dan Teran alongside a group of investors were already in talks to re-purchase the startup from WeWork for less than $55 million, way less than the $220 million WeWork is said to have coughed up to acquire it last year. However, that deal may have included WeWork shares, which have since declined in value, meaning the actual amount could be much less than the $220 million figure.
According to Bloomberg, WeWork is opting instead to sell Managed by Q, which develops office management software, to Eden Technologies, a company that has previously competed with Managed by Q. Bloomberg reports Eden offered a price more than what Managed by Q co-founder Teran and his group of investors were willing to pay.
Amid burdening losses, WeWork has instituted several measures to cut costs and aim for profitability, measures which went into effect after the ouster of co-founder Adam Neumann who was plagued with controversies stemming from questionable behavior and business dealings. The New York-based co-working company has already sold Conductor, another startup it acquired in 2018, back to a group of investors including its founder, alongside Teem, a Utah-based startup it also acquired in 2018. In addition to offloading acquisitions, WeWork has also divested its stake in women-focused co-working company The Wing, Bloomberg reports.
WeWork, which laid off 2,400 employees last year, is fresh off a leadership change. Just this month, the company appointed real estate veteran Sandeep Mathrani to take up the CEO job. It also just named an Ernst & Young veteran by name of Shyam Gidumal as its new COO.