HeadSpin Raises $60 Million, Arora Joins Board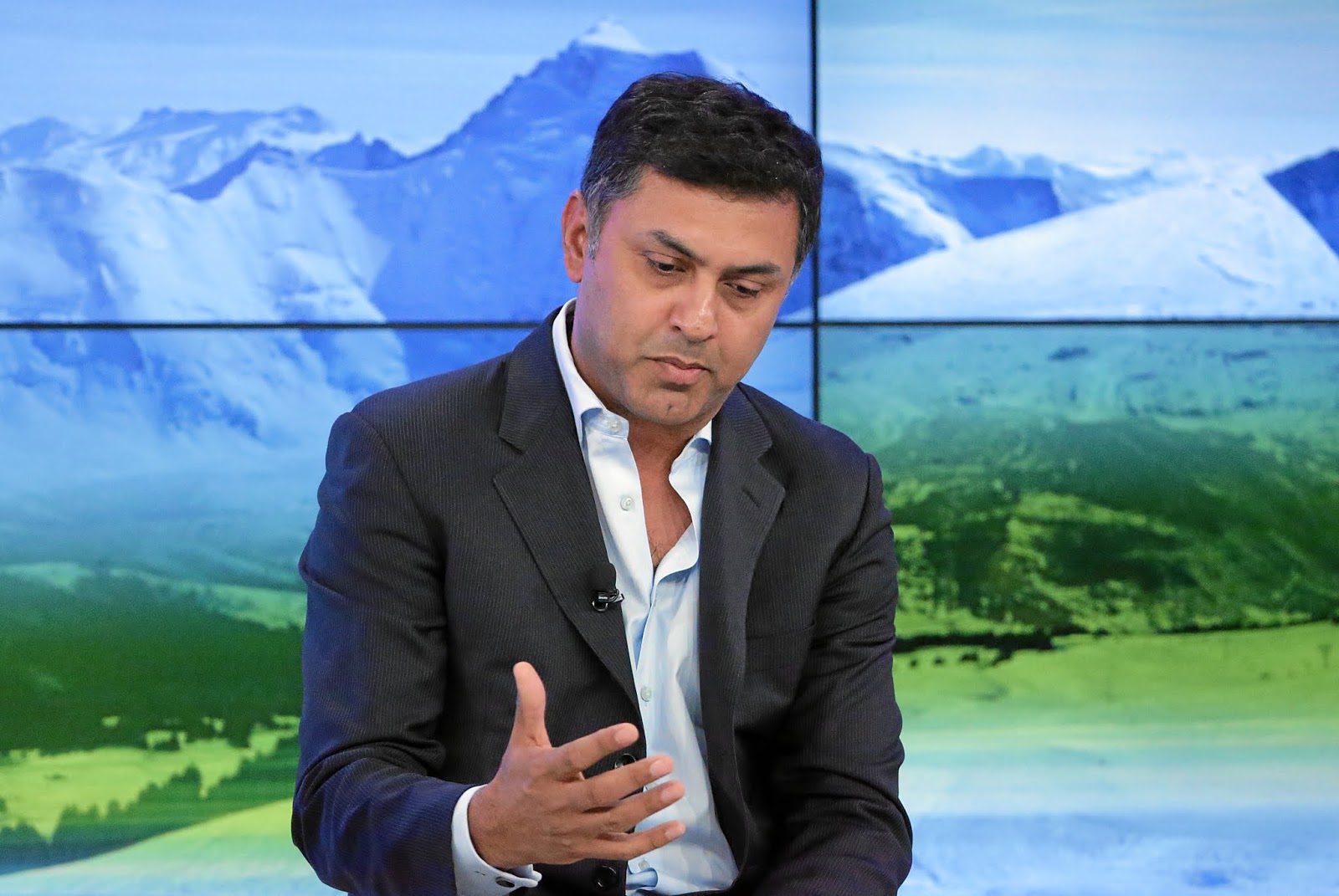 Palo Alto Networks CEO Nikesh Arora. Arora has been appointed a board member at HeadSpin.
image: World Economic Forum/swiss-image.ch/Photo RÈmy Steinegger, via CC BY-NC-SA 2.0 license.
HeadSpin, a Palo Alto-based startup that develops software to aid performance of mobile apps, has announced $60 million in Series C funding led by Dell Technologies Capital and ICONIQ Capital, with participation from Tiger Global, Kearny Jackson, and Alpha Square Group alongside a host of angel investors, to name a few, LinkedIn's Jeff Weiner, Facebook's Kevin Weil and Andrea Moore, Uber's Manik Gupta, Caviar's Gokul Rajaram, Spotify's John Bonten and Stripe's Amber Feng.
The new funding brings the total raised by HeadSpin to $117 million and values it at $1.16 billion. Alongside the investment, HeadSpin also announced the appointment of Palo Alto Networks CEO Nikesh Arora to its board.
HeadSpin, which launched in 2015, says it has doubled its annual revenue year-over-year since that year. The company currently boasts more than 1,000 enterprise customers, including notable names like Microsoft, Airbnb, Walmart, Uber, ByteDance, BYJUs, and Bandai Namco.
In just four years of existence, HeadSpin has opened regional offices in London, Tel Aviv, Berlin, and Cape Town in addition to its Palo Alto headquarters. The regional offices were opened mainly to address demand in Europe, the Middle East and Africa, HeadSpin says.
"HeadSpin has achieved remarkable results in only four years," Dell Technologies Capital MD Deepak Jeevankumar said in a statement. "Not only has the team managed exceptional sales execution, but it created a new solution category that is now the standard for how the best consumer and enterprise G2000 companies ensure top-notch connected experiences for their users and customers. HeadSpin today is one of the fastest-scaling software companies I've seen in my 10 years of investing and has truly exceptional growth potential."
"HeadSpin is well-positioned to take advantage of this huge market opportunity as enterprises transition to providing higher-quality digital and mobile experiences." HeadSpin co-founder and EO Manish Lachwani added. "We're privileged to be able to grow the company with our excellent team, partners and investors."