SoftBank Leads Alto Pharmacy Investment At A $1 Billion+ Valuation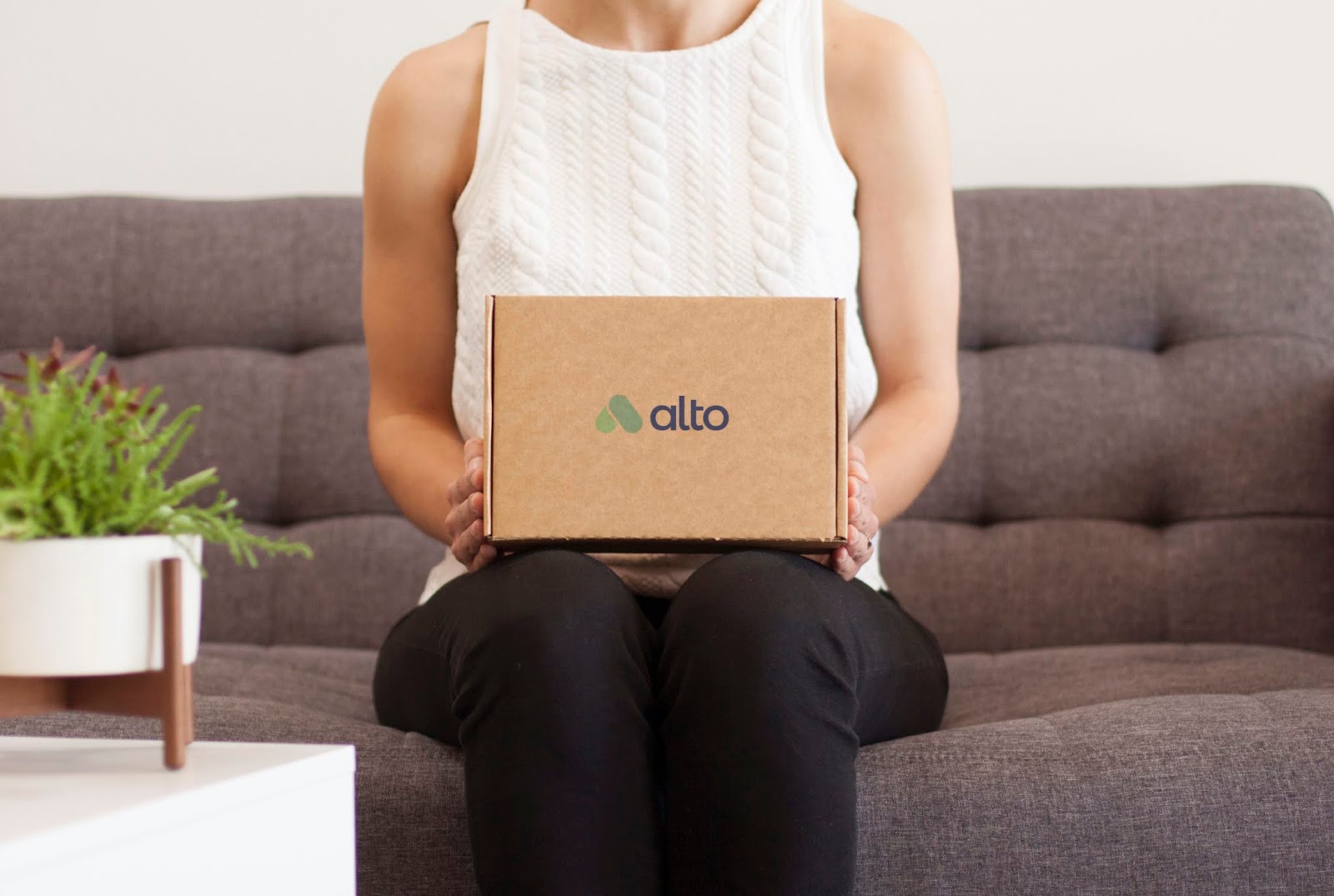 image: Alto
SoftBank's second Vision Fund has led a new funding round for San Francisco-based drug delivery startup Alto Pharmacy, according to a Reuters report. Reuters says the new round totaled $250 million and valued Alto Pharmacy (formerly known as ScriptDash) at more than $1 billion. Other existing investors such as Jackson Square Ventures and Greenoaks Capital also participated in the new funding, according to Reuters.
The investment comes at a stormy time for SoftBank, which has seen some of its portfolio companies struggle and recourse to job cuts to stay stable. The most notable of that cohort is WeWork, which pulled out of a planned initial public offering last year and needed a $9.5 billion bailout from SoftBank to stay afloat.
Alto is among a cohort of tech startups challenging traditional pharmacy chains by taking the drug delivery process online. The company was founded in 2015 as ScriptDash and rebranded itself as Alto in 2017 after a $23 million investment from Greenoaks Capital, Jackson Square Ventures, DST Global's Rahul Mehta, and Twitch co-founder Justin Kan. Other notable members of the traditional pharmacy-challenging cohort include PillPack, which was acquired by Amazon for nearly $1 billion in 2018, and Blink Health, which offers deliveries from more than 35,000 U.S. pharmacies.
Alto hasn't just stuck to drug delivery but also now offers a prescription management platform for doctors and clinics. It's among the first of investments from SoftBank's Vision Fund II, which is known to have also led a $275 million investment in Indian eyewear retailer Lenskart just last month.
Prior to SoftBank's report investment, Alto Pharmacy is known to have raised $129 million in funding (Crunchbase data).