Tony Fadell Backs New Orleans Battery Startup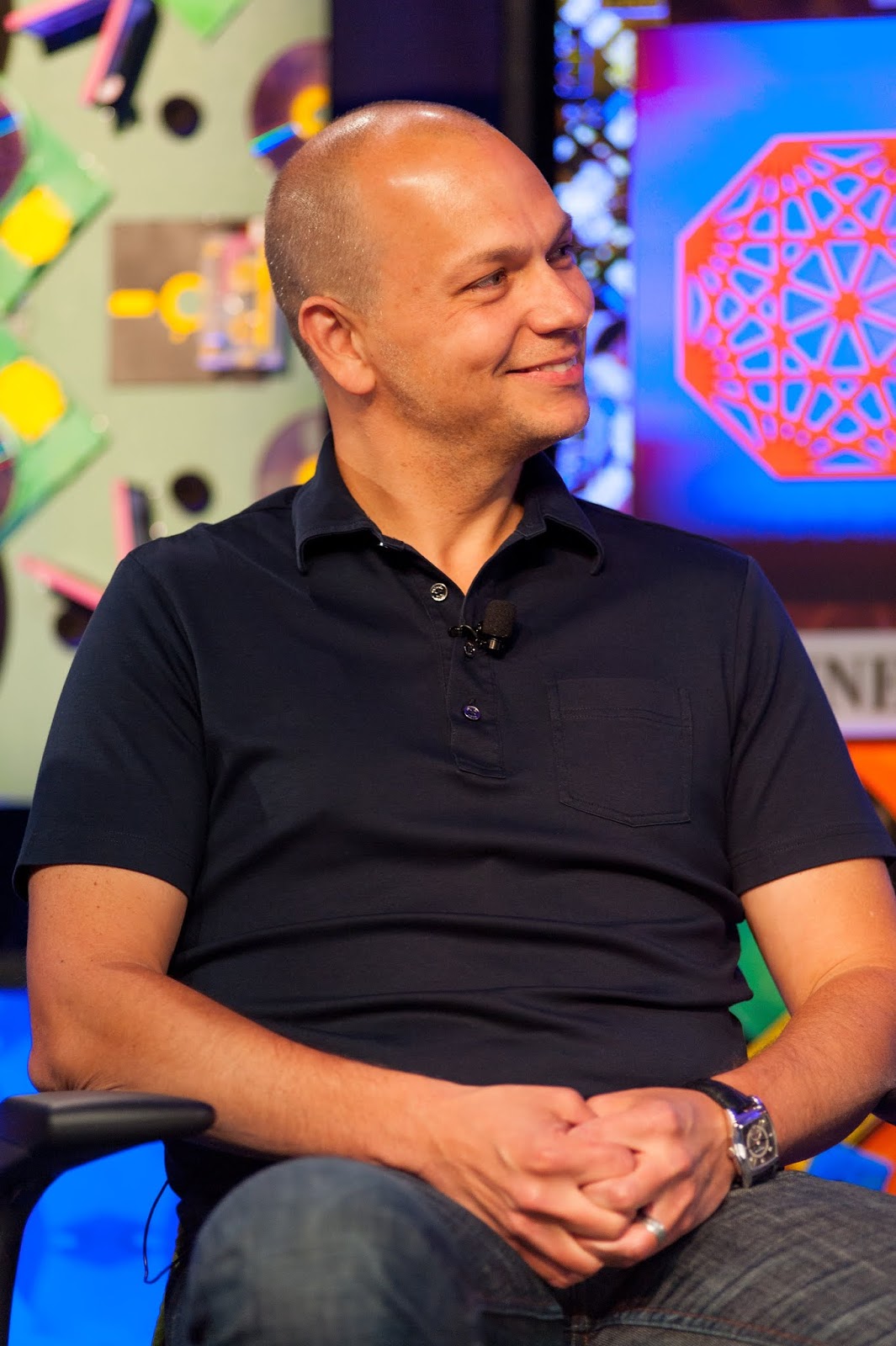 Tony Fadell.

Photograph by Kevin Moloney/Fortune Brainstorm Tech, under CC BY-ND 2.0 license
Tony Fadell, the co-founder of smart thermostat maker Nest and acclaimed co-inventor of the iPod, was among the investors in an $18.5 million Series A funding just announced by Advano, a silicon battery startup based out of New Orleans. He invested alongside the likes of Peter Thiel's Thiel Capital, Y Combinator, DCVC, and Japanese battery materials giant Mitsui Kinzoku. As part of his investment, Fadell has been appointed as a board observer at Advano.
Mitsui Kinzoku, which co-led the Series A, has also formed a strategic partnership with Advano that involves it providing its knowledge of manufacturing and access to its distribution channels to the silicon battery startup. Advano, a 2017 graduate of famed accelerator Y Combinator, is building battery components to enable more powerful, smaller, and longer-lasting lithium-ion batteries.
It's already known that adding silicon to lithium-ion batteries can improve their run-time by significant margins. However, doing so creates its own problems, mainly related to cost, material expansion, cycle-life, and manufacturing scalability. Advano claims its battery experts are "the first to successfully tackle them all", touting that its "unconventional full-stack approach" caters to the problems battery manufacturers face as regards to using silicon to create rechargeable lithium-ion batteries.
Advano says its approach entails understanding the entire battery and in turn creating a solution that can be customized by different battery and materials manufacturers to suit their specific needs. Using silicon instead of the standard graphite as the material for rechargeable li-ion battery anodes, and doing it well, Advano is betting it can deliver longer-lasting and more powerful batteries, a stringent requirement for the advancement of the growing electric vehicle industry.
Advano isn't the only one in this space. Another startup, Sila Nano, which raised $170 million in Series E funding led by automaker Daimler last year, comes to mind. Just like Advano, Sila Nano is working to enable effective use of silicon as the standard material for rechargeable lithium-ion batteries and has already partnered with large automakers like Daimler and BMW to facilitate that.