SPAC: EV Battery Startup Solid Power To Go Public In $1.2B Deal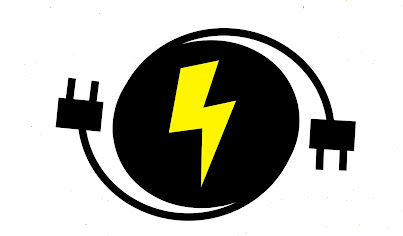 There have been many SPAC deals coming from the electric vehicle industry and it's obvious that it ain't stopping. The latest deal to come from that end is Solid Power, a startup working on solid-state batteries for EVs that has automakers Ford and BMW as investors.
Solid Power has agreed to merge with a SPAC named Decarbonization Plus Acquisition Corporation III (NASDAQ: DCRC). As expected, it'll start trading on the Nasdaq market following the merger.
Terms of the merger value Solid Power at $1.2bn. From the deal, the startup will get $350mn of cash held in trust by DCRC and then a $165mn PIPE round from investors including chemicals giant Koch Industries. 
The merger announcement comes shortly after Solid Power raised a $130mn private round co-led by BMW and Ford. The two automakers are strategic investors and partners to the company.
Notably, Solid Power is a pre-revenue company. It's been focused on R&D so far in its nine years of existence and doesn't expect to start generating substantial sales till 2025, its investor presentation shows.
At that above, it implies that Solid Power is a risky, long-term play on the part of investors.
Upon completing its merger, Solid Power will start trading on the Nasdaq with the trading symbol "SLDP".