SPAC: Quantum Computing Startup Rigetti To Go Public In $1.5B Deal
Rigetti Computing, a startup working in the difficult space of quantum computing, will go public by merging with a special-purpose…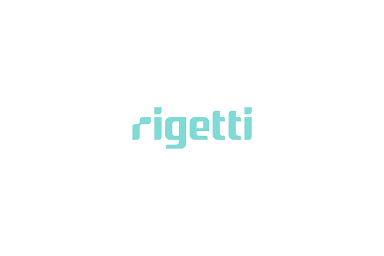 Rigetti Computing, a startup working in the difficult space of quantum computing, will go public by merging with a special-purpose acquisition company in a deal valuing it at $1.5bn.
Rigetti is merging with Supernova Partners Acquisition Company II (NYSE: SNII), a SPAC formed by Spencer Rascoff, the co-founder of real estate tech giant Zillow. Rascoff has launched three serial SPACs under the Supernova name, the second of which Rigetti will merge with.
From the merger, Rigetti will get $345mn of cash held in trust by the Supernova SPAC, assuming no investor redemptions, but that's a bold assumption these days where the average SPAC deal redemption is more than 50%.
Additionally, Rigetti will raise a $100mn PIPE round from investors including Palantir Technologies (NYSE: PLTR); Keysight Technologies, a maker of electronics test equipment; and In-Q-Tel, the venture capital arm of the US Central Intelligence Agency (CIA).
Rigetti is a high-growth startup founded in 2013. It's working to develop quantum computers for modern use, an area that's proved very difficult so far in spite of billions of dollars earmarked for R&D by both private and public agencies.
It's not that the billions are going to waste, no, they're in fact moving the field very forward but quantum computing is currently in a state when its uses are mostly for scientific and technological edge cases rather than the mainstream. The field is generally still in relative infancy.
Expectedly, Rigetti is still in the research and development (R&D) phase working hard to develop quantum computing hardware and software. It makes money from rendering R&D services for private companies or public agencies like the US Energy Department.
Rigetti's revenues are currently small, in fact just $5.5mn for the fiscal year ended January 2021, according to its investor presentation. That makes its valuation from the SPAC deal a multiple of nearly 300x annual sales, talk about high.
Over the years, Rigetti has raised a total of $200mn from VCs including Bessemer Venture Partners, Franklin Templeton, and Andreessen Horowitz
.
It employs about 130 people with offices in the US, Canada, UK, and Australia.
The merger is expected to be completed this year or the next, afterward which Rigetti will start trading on the New York Stock Exchange.