SPAC: Lodging Startup Sonder To Go Public In $2.2B Deal
Sonder, a lodging startup that's a famous rival to Airbnb, has agreed to go public through a merger with a…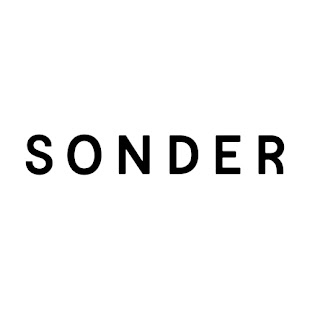 Sonder, a lodging startup that's a famous rival to Airbnb, has agreed to go public through a merger with a special-purpose acquisition company (SPAC). It's one of a few hot SPAC deals to be announced recently after a noticeable slump in the number of SPAC deals caused by an accounting crackdown from the US Securities and Exchange Commission (SEC).
Details:
Sonder will merge with Gores Metropoulos II (NASDAQ: GMII), a SPAC sponsored by private equity billionaires Alec Gores and Dean Metropolous. The merger is for an agreed pro-forma enterprise value of $2.2 billion and over $700 million of net cash to be in Sonder's coffers at closing.
From the merger, Sonder is getting $450 million of cash held in trust by Gores Metropoulos II. A further $200 million in PIPE proceeds have been committed by investors including BlackRock, Moore Capital Management, Fidelity, and The Gores Group which's the sponsor of the SPAC that Sonder is merging with.
The merger is expected to be completed in the second half of this year. Goldman Sachs is serving as exclusive financial advisor to Sonder for it.
Sonder now represents the 8th company to be taken public by a SPAC sponsored by Gores.
Highlights:
Sonder was launched in 2014 as a startup managing rental properties for university students. It's since stayed true to its roots but at bigger heights and now manages over 300 properties across eight countries that are rented out on its platform for accommodation. They include small rooms, suites, and full apartments.
Sonder was hit hard by the pandemic last year that saw global travel dip to record lows, but now appears to be gradually recovering. In its investor presentation, the company reported $116 million in revenue in 2020, up 19% compared to the previous year 2019.