Deal: AppLovin Buys Twitter's MoPub For $1B
AppLovin, a publicly traded ad-tech company, is buying MoPub, a mobile ad platform owned by social media giant Twitter. AppLovin…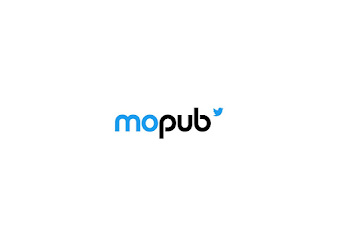 AppLovin, a publicly traded ad-tech company, is buying MoPub, a mobile ad platform owned by social media giant Twitter. AppLovin will pay Twitter $1.05bn in cash for the platform in a strategic deal for both companies.
For AppLovin, having MoPub would boost its business in the ad-tech space, while for Twitter, selling MoPub frees the company to focus on its core social media offerings, or at least that's the way CEO Jack Dorsey puts it.
Twitter paid $350mn to buy MoPub back in 2013 as a ramp to build its custom online ad platform. Now, it appears MoPub has delivered a good bang for the buck both by helping build Twitter's ad business and getting sold for 3x the price it was bought for eight years later.
AppLovin, MoPub's acquirer, is an ad-tech platform for mobile app developers to monetize their apps. Founded just in 2012, it's built a rapidly-growing business that brought in $1.5bn in revenue in 2020.
AppLovin held an initial public offering (IPO) this April that raised $2bn for the company. It's likely the cash AppLovin is spending to buy MoPub for $1.05bn, continuing its long acquisition spree through which it has expanded.
Other notable AppLovin acquisitions include mobile game studio Machine Zone for $500mn last year and the German app analytics company Adjust for $1bn this year.
MoPub generated $188mn in revenue in 2020, Twitter notes, making AppLovin's purchase price a nearly 6x multiple. That's a usual multiple for tech acquisitions of this sort.
Maybe, Twitter can use the cash from selling MoPub to easily pay up the $810mn settlement that it recently agreed to in a case where certain shareholders sued the company for making misleading financial projections.
AppLovin trades on the Nasdaq exchange, with the ticker "APP". Its market cap currently hovers at $29bn.