AstraZeneca Buys Alexion In $39B Deal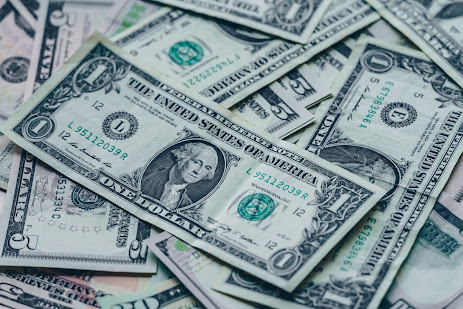 The British pharmaceutical giant AstraZeneca has announced that it's reached a deal to acquire Alexion Pharmaceuticals, a Boston-based biotech company focused on developing treatments for rare diseases and disorders. AstraZeneca will pay $60 in cash and roughly 1.06 common shares of AstraZeneca for each share of Alexion, summing up to a $39 billion deal, one of the biggest from the American biotech sector.
The $39 billion price represents a premium of nearly 50% to Alexion's market cap of $26.5 billion as of market close on Friday. It represents the biggest biotech deal of 2020 and AstraZeneca's own biggest-ever acquisition.
Alexion is a Boston-based biotech company best known for its development of Soliris, a drug used to treat certain rare disorders. The company had about $4 billion in sales last year and $5.9 billion in the nine months ending September 30, 2020.
Upon completion of the acquisition, Alexion's current shareholders will own 15% of the combined company thanks to the big share package offered by AstraZeneca. The purchase will strengthen AstraZeneca's status as one of the world's biggest drugmakers, with about $25 billion in revenue last year.
AstraZeneca says it'll finance the cash portion of Alexion's purchase with a $17.5 billion credit facility from a group of banks. The deal is expected to close in the third quarter of next year.
Related;