Affirm Said To Delay IPO Till 2021
The 'buy now, pay later' service Affirm is postponing its public offering which was expected this month now till next…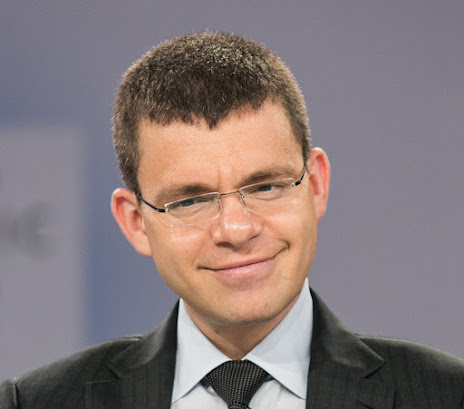 The 'buy now, pay later' service Affirm is postponing its public offering which was expected this month now till next year, doing the same as the gaming company Roblox, the Wall Street Journal reports. It seems that Affirm has moved to delay its offering to adjust its pricing strategy, given the recent high pops of the newly-minted public companies Airbnb and DoorDash.
For reference, DoorDash debuted at $102 per share and now trades at $175, giving it a market cap of $65 billion. Likewise, Airbnb debuted at $68 per share and now trades at around $139, giving it a market cap of $97 billion. Given the current prices of their shares compared to what they debuted at, both companies theoretically left money on the table by selling their shares at a significantly lesser amount than could be tolerated by investors.
Now, it seems that Affirm is delaying its IPO to avoid the same issue faced by Airbnb and DoorDash by adjusting its pricing terms. According to the Journal, the company will consider selling a larger number of shares and adjusting the mix of stock to be sold by Affirm itself, its employees, and shareholders in order to lighten any initial pop.
Affirm filed to go public this November. The 'buy now, pay later' service has a healthy business that delivered around $509 million in revenue but with a net loss of $113 million in the fiscal year ended June 30, 2020. In the year before that, the company posted $264 million in revenue.
Affirm was expected to be among the crop of IPOs that'll come in the tail end of this year, but with it now reportedly out, it leaves space for just a few expected IPOs including the e-commerce company Wish.
Photo: Affirm Founder and CEO Max Levchin by World Economic Forum is licensed under CC BY-NC-SA 2.0
Related;