Domo Extends Debt Till 2025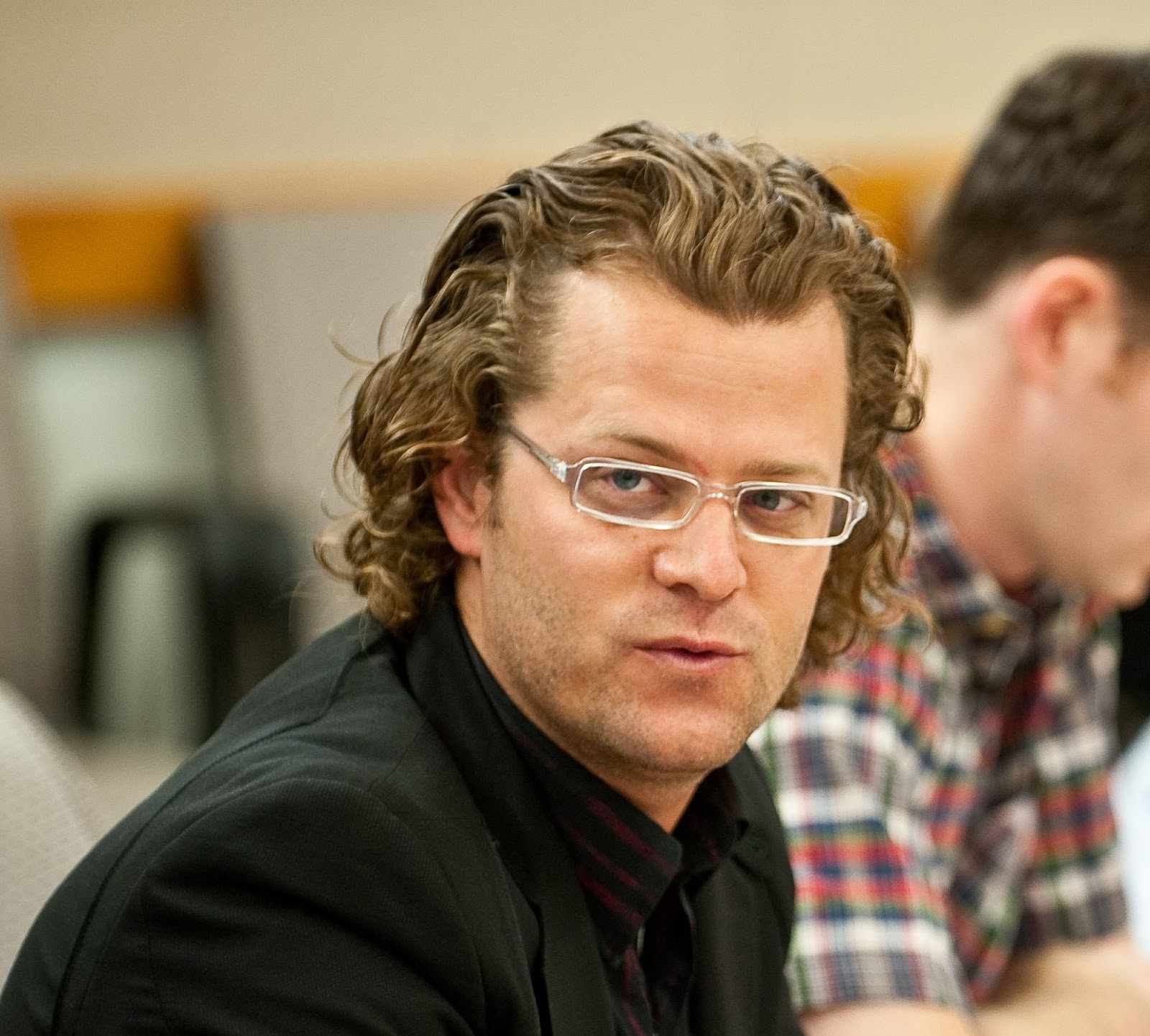 Domo CEO Josh James.
Photo credit: Stuart Isett/Fortune Brainstorm Tech, under Creative Commons license
Domo, the Utah-based software company, has announced that it has extended the maturity of a $100 million term loan until April of 2025, a loan that was before now due by 2022 and even before then due by 2020. Domo was able to extend its loan by several years on favorable terms negotiated with BlackRock, the originator of the loan. Under the deals of the extension, no principal payments are required until the newly negotiated maturity date.
Domo, which went public two years ago, has long incurred losses as a company. In the first quarter of this year, the company recorded a $25 million loss on revenues of roughly $49 million and incurring such sizeable losses apparently makes it difficult for the company to pay down its debt. Domo secured the $100 million loan of concern before it went public in 2018, even after having secured $700 million in equity funding. Currently, Domo is heavily focused on reaching a cash-flow positive position with the cash on its balance sheet and has apparently beseeched BlackRock for a loan extension in order to facilitate that. As of April end when it last announced its quarterly results, Domo reported having $88 million in cash on its balance sheet.