VW Aims To Employ 5,000 In New Software Unit By 2025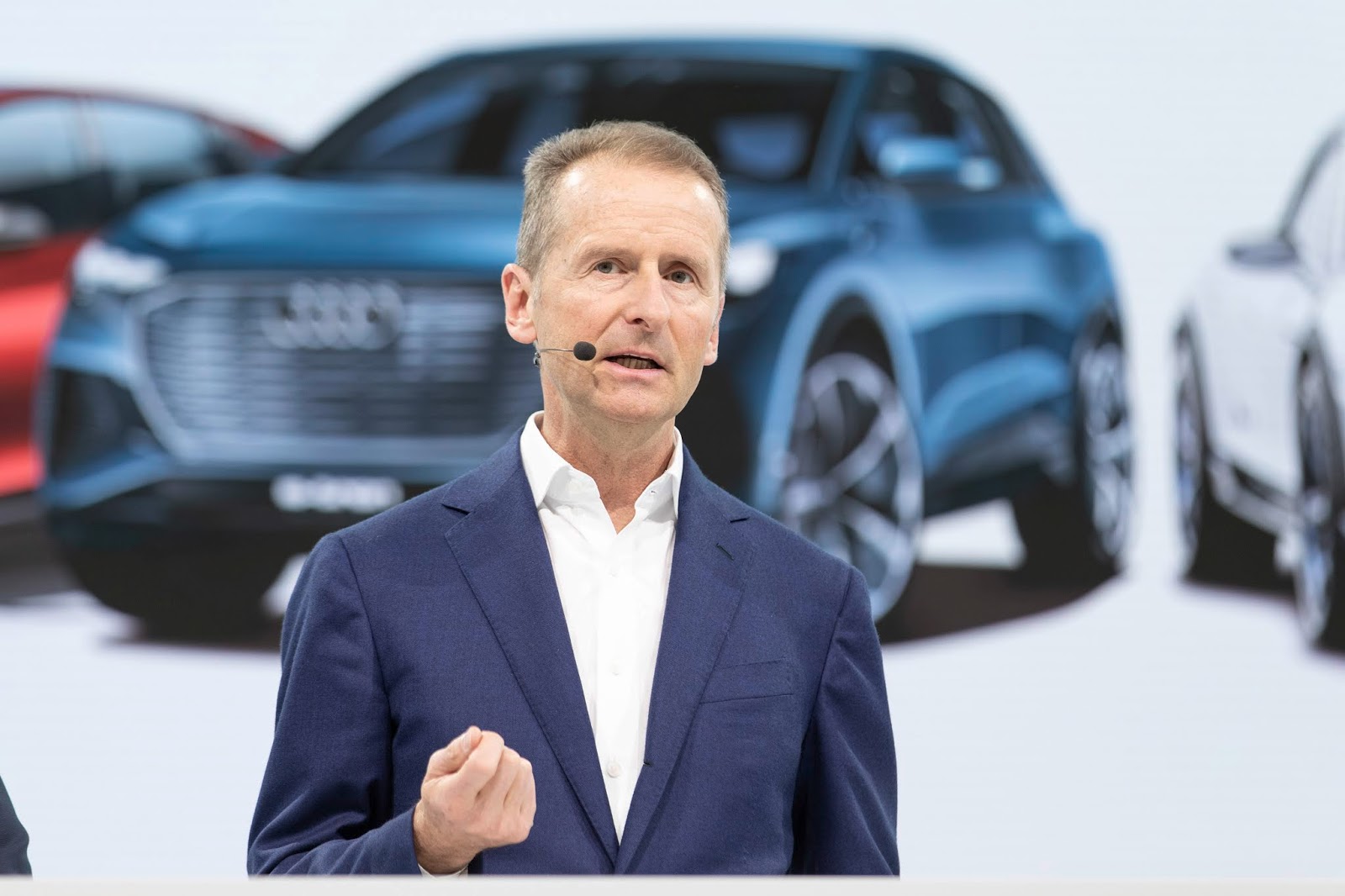 Volkswagen CEO Herbert Diess
image: Volkswagen
Volkswagen has announced a new software unit that it'll task with developing software for its vehicles by 2025. The German automaker intends to employ more than 5,000 in the software unit by that year. The new unit is named Car.Software. Volkswagen plans to boost in-house software development from currently less than 10% to at least 60% by 2025 and will leverage the newly formed unit to do so.
The new software unit will work on the Volkswagen Automotive Cloud, a dedicated cloud platform created in partnership with Microsoft, and "vw.os", a new "vehicle operating system" Volkswagen says all its new models will run on by 2025. The first vehicle that will run on the new software platform will be the ID.3, an electric vehicle being developed by Volkswagen that has already been booked by more than 20,000 potential customers.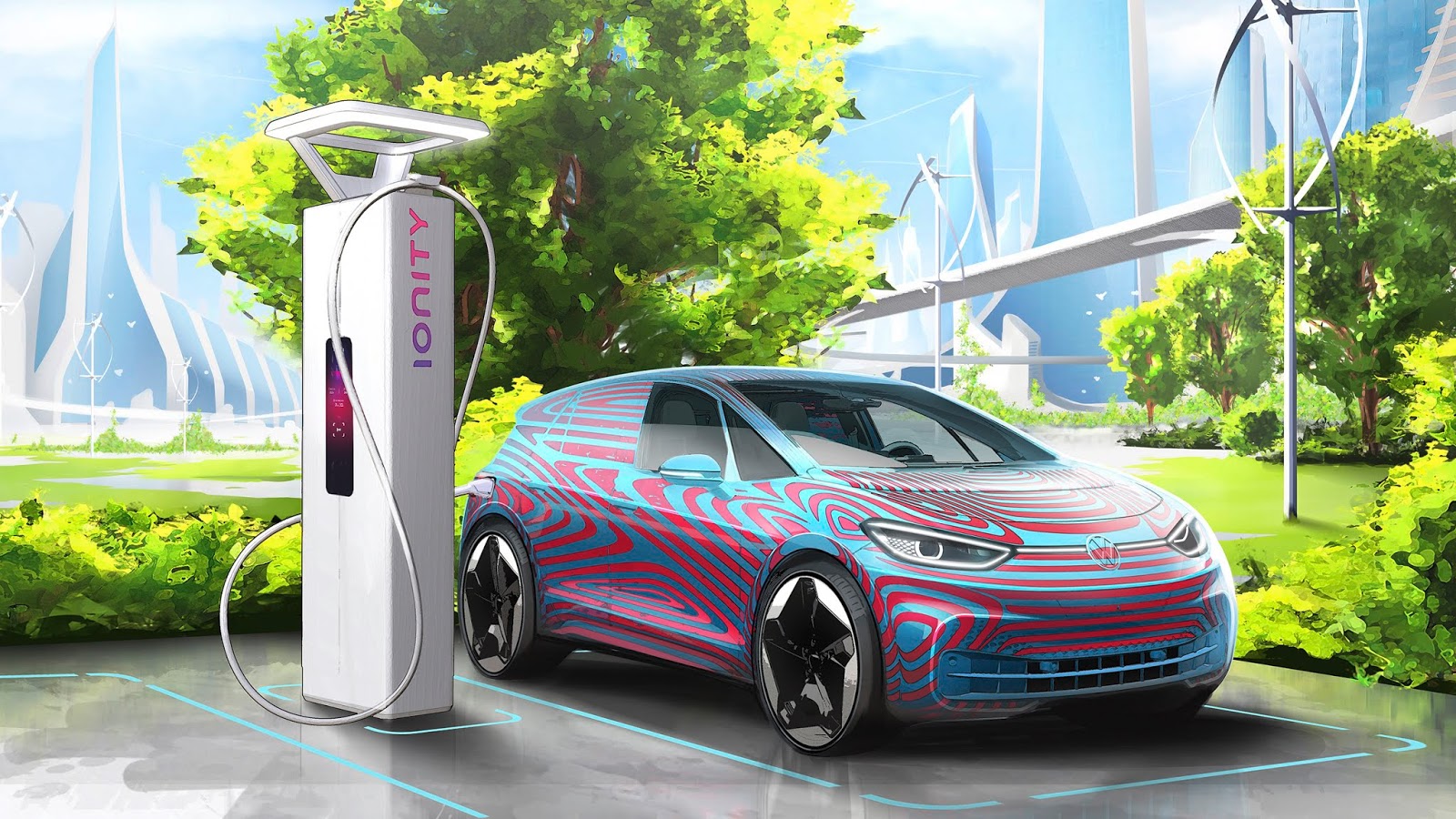 Volkswagen ID.3

image: Volkswagen
Currently, Volkswagen vehicles make use of software from 200 different suppliers. The automaker says vw.os will be one uniform OS to run all software functions on Volkswagen vehicles. The functions include navigation, user experience (UX), connectivity, electrical and electronics modules, automated driving and more.
Volkswagen will employ 500 persons in the newly formed software unit this year, and predicts 2,000 employees in the unit by 2020. Persons in the software group will work on five key areas.