Softbank Said To Be Working On Reduced $2 Billion Investment in WeWork
WeWork co-founder and CEO Adam Neumann Photograph by Stuart Isett/Fortune Brainstorm TECH According to the Financial Times, Softbank is planning…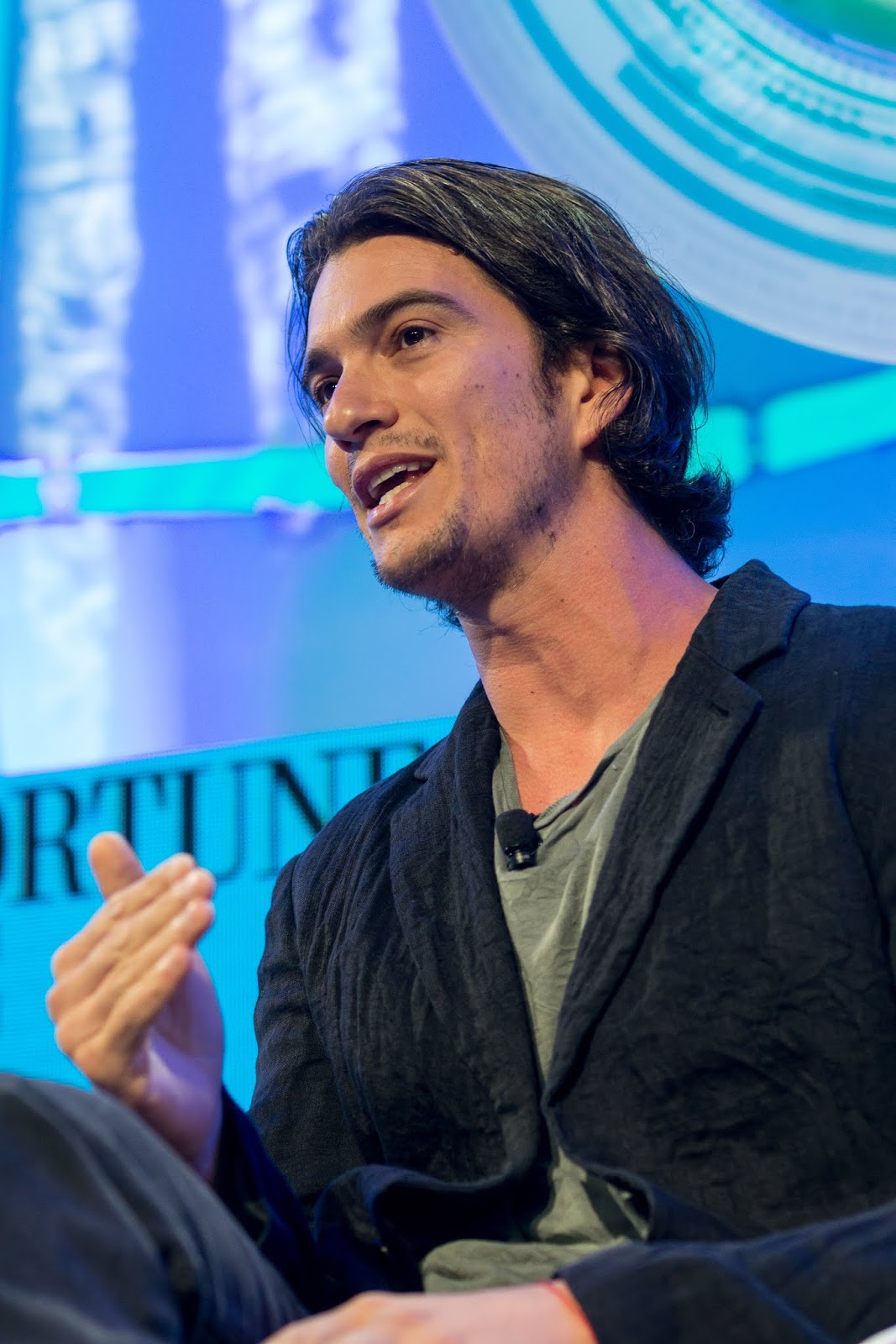 WeWork co-founder and CEO Adam Neumann

Photograph by Stuart Isett/Fortune Brainstorm TECH

According to the Financial Times, Softbank is planning to make a reduced $2 billion investment in WeWork having decided against a planned $16 billion for a larger stake in the company. This is after more than $8 billion invested so far in WeWork by the Japanese conglomerate.
Financial Times says both parties are in late stages of negotiation with a deal expected to be announced early next week. Under the new terms, the $2 billion investment will not include money from the Vision Fund but from Softbank itself, it says.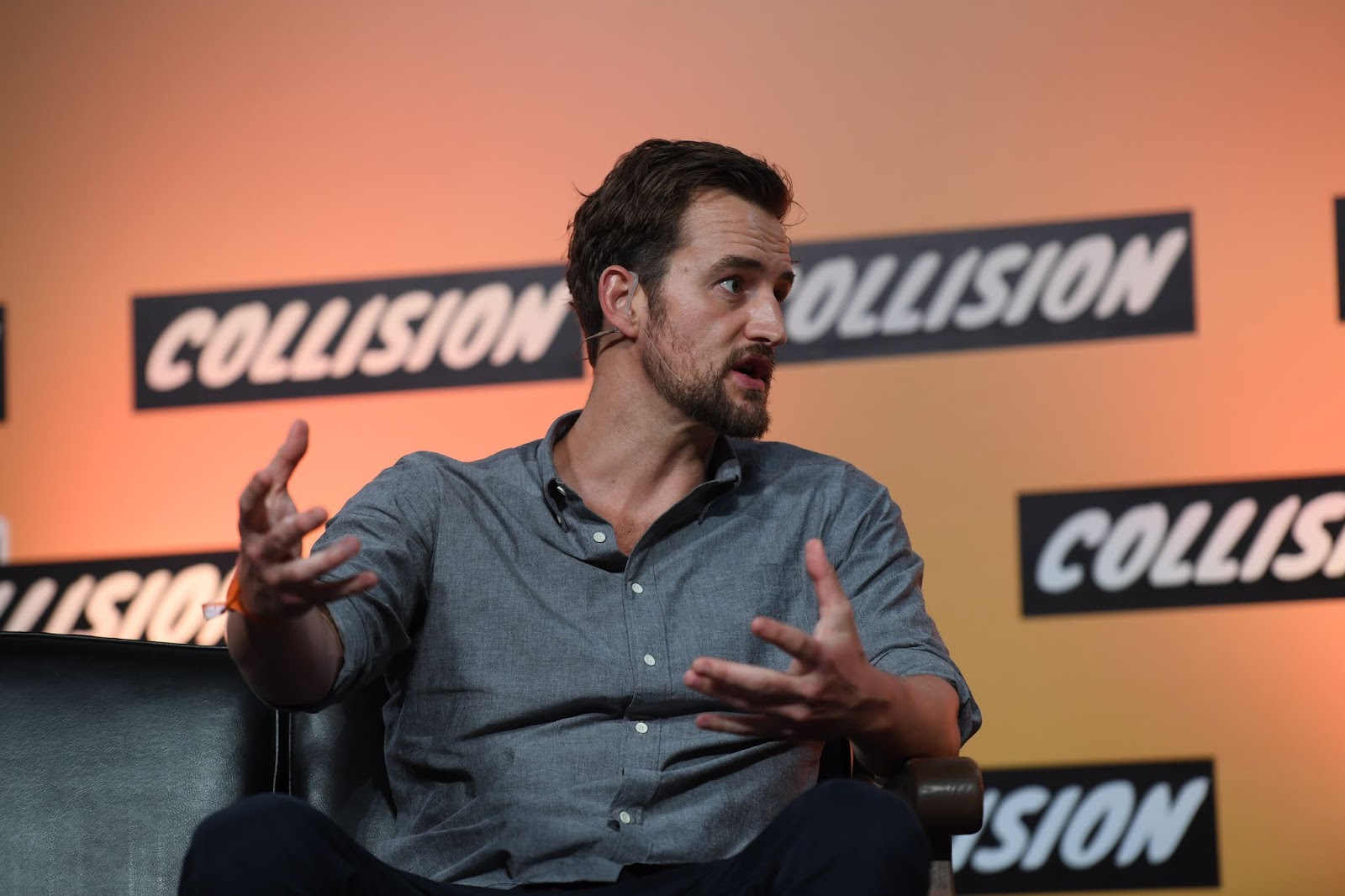 WeWork co-founder and chief culture officer Miguel McKelvey

Photo by Stephen McCarthy / Collision / Sportsfile
A plan to take a $16 billion stake in WeWork was first reported by the Wall Street Journal back in October which states of the deal being opposed by key investors in Softbank's Vision Fund including Abu Dhabi and Saudi Arabia government backed funds.
The Vision Fund has provided the majority of the $8 billion invested in the company known for its co-working spaces with lots of perks such as stocked kitchens, onsite staff, phone booths and printing nooks. Access to business benefits from companies like Slack, AWS, Lyft and GoDaddy and also lifestyle benefits from the likes of Hertz, Oscar Health, Equinox, Dell and Ticketmaster is also provided for its 400,000 members.