Softbank said to be nearing another $500 million investment into Grab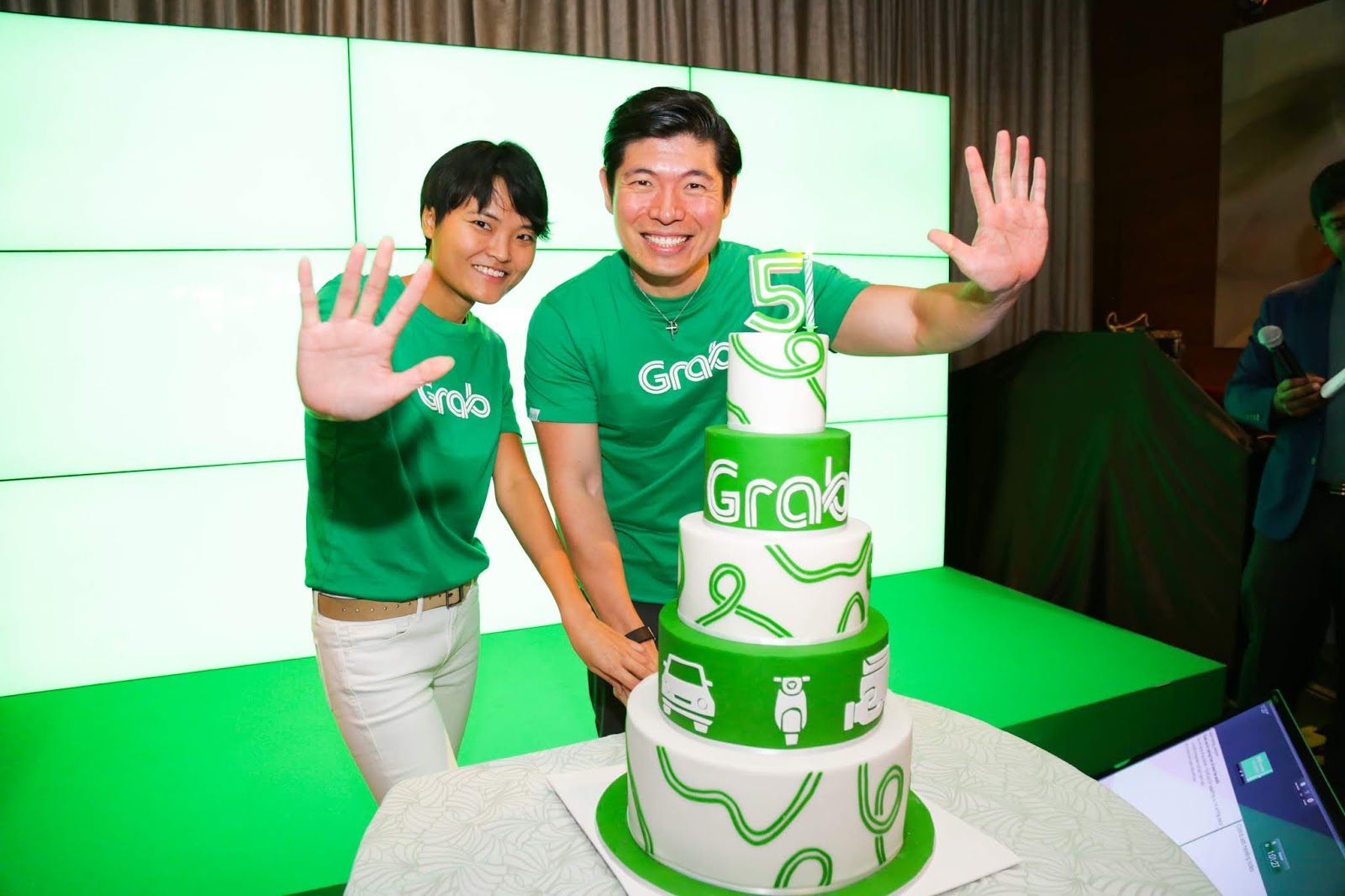 Grab founders Tan Hooi Ling (left) and Anthony Tan at its 5th Anniversary celebration
Grab
Softbank has now been reported to be closing in on a deal to put $500 million more into Singapore based ride-hailing firm Grab as part of a $1 billion round the company which has already raised heavy amounts is seeking in new capital.
Grab has raised over $6 billion so far with Softbank already a major investor along with the likes of Toyota and Chinese ride-hailing giant Didi Chuxing. The company was last valued at $11 billion from a recent round.
This new report comes from Reuters which cites sources stating Softbank and Grab are currently in advanced talks to finalize terms of this investment. The sources also stated this investment is likely to be completed in few weeks time.
If this goes through, Grab will now have raised well over $2 billion in this year alone as it takes on expansion into more verticals in line with its aim of being a full consumer company. In addition to ride-hailing, Grab counts operation in other areas including mobile payments, food and parcel deliveries and several other services aimed at the South East Asian market, a rapidly growing one home to some 640 million people.
Grab has hit over 2 billion rides and over 100 million downloads of its app since its start 6 years ago and is the leading ride-hailing service in the SE Asian sector.