Grab said to Put $100 million into Hotel Startup OYO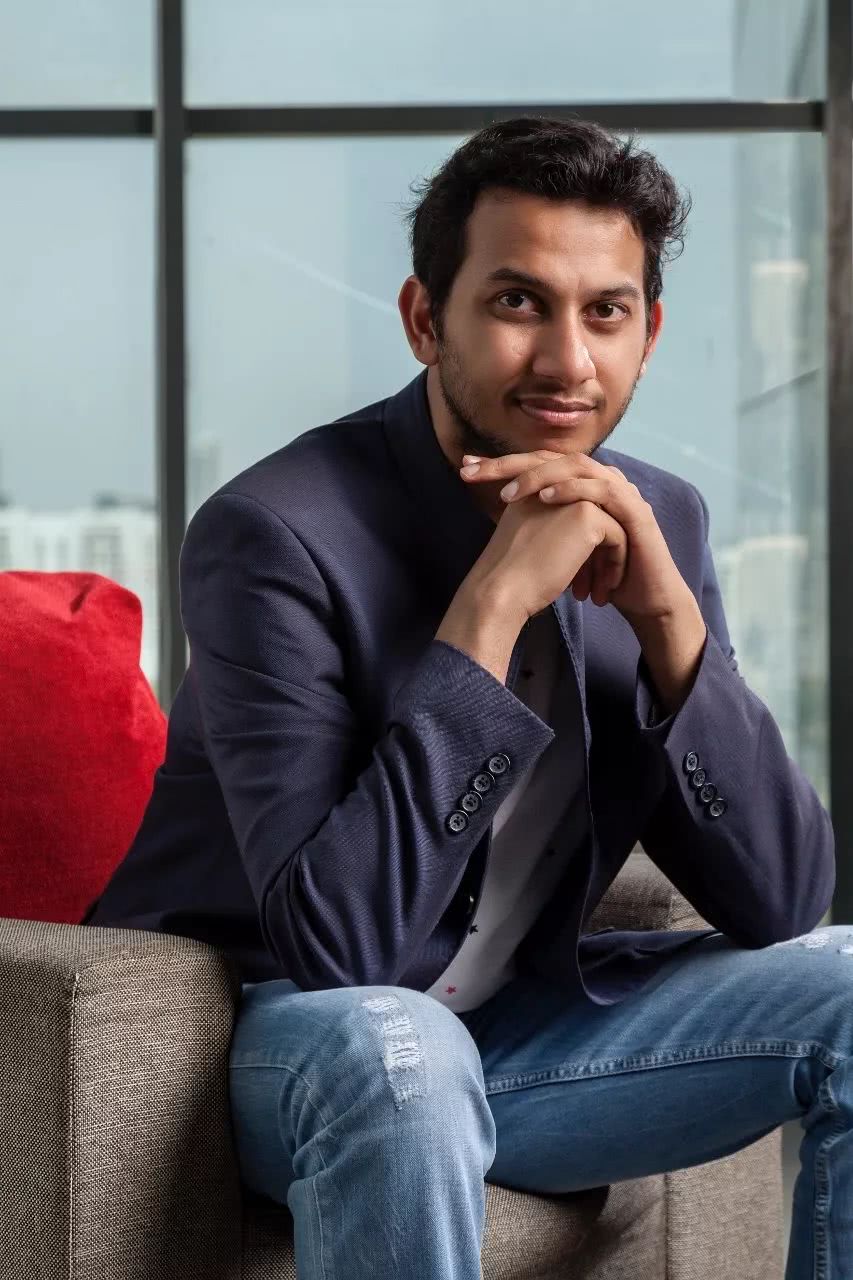 OYO founder and CEO Ritesh Agarwal

image : by Akashantony0 under [CC BY-SA 4.0)] license from Wikimedia Commons
Indian hotel startup OYO Rooms has reportedly taken a $100 million investment from Singapore based Grab as part of a $1 billion raise announced this September. Both Reuters and The Economic Times report this citing persons familiar with the matter.
An investment into OYO by Grab would likely mark a strategic partnership for both companies backed with heavy funding by Softbank. The Japanese based tech giant have put in billions into Grab and is also leading the $1 billion round for OYO which comes with a $5 valuation for the 7 year old startup.
It's unclear what this funding will be geared towards although OYO is expanding into other countries which would require more capital and may explain the direction for this investment. With both OYO and Grab in the on-demand space, a partnership involving an integration of its services could be underway. Grab also inked a strategic cloud partnership with Microsoft last month as the software giant took an unspecified stake in the company.
Grab has raised about $6 billion in funding so far at a most recent valuation of $11 billion placing it among the top-most valuable startups and also on the leaderboard in the global on-demand/ride-hailing scene.