Deal: Blackstone Buys Condor Hospitality's Hotel Assets For $305M
Blackstone, the private equity giant, is yet again adding to its massive commercial real estate portfolio with a big purchase.…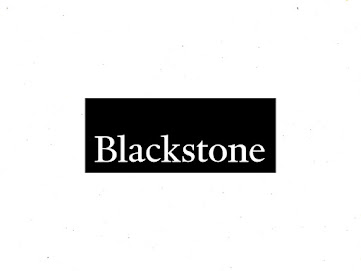 Blackstone, the private equity giant, is yet again adding to its massive commercial real estate portfolio with a big purchase. It's agreed to buy the hotel assets of the Condor Hospitality Trust, a publicly traded real estate investment trust that's liquidating all its assets and winding down its business.
Blackstone will pay $305mn in cash to buy Condor's entire hotel portfolio. The PE firm won't be assuming any debt from the purchase.
Condor's portfolio includes 15 hotels in 8 American states, some franchised under prestigious brands like Hilton and Marriott. Hotels are the trust's only business from which it gets all its revenue, and now that it's selling them, the trust has instituted a plan to distribute the sale proceeds to shareholders and close down its operations.
Notably, Condor is shutting down after a tumultuous year for hotel operators caused by the pandemic's restrictions on travel and recreation. It, in fact, saw annual sales slip from $61mn in 2019 to $35mn in 2020, and losses jump from $5mn to $19mn in the same period.
After receiving the $305mn from Blackstone, Condor will pay down its outstanding debt and distribute the remaining proceeds to shareholders. According to its earnings statement, the trust's total outstanding debt was $211mn at June ending, leaving $94mn to be paid to shareholders after settling it. That's very close to the trust's current market cap of $102mn (NYSEAMERICAN: CDOR).
For Blackstone, Condor's hotel assets represent a mere addition to the PE firm's massive real estate portfolio. It's, in fact, less than 0.01% of the firm's global real estate portfolio that's worth over $400bn, according to its disclosures.
Blackstone owns tons of commercial real estate, including warehouses, hotels, offices, residential buildings, and so on. Already with a massive portfolio, it continues to deploy tens of billions of dollars every year to buy more real estate assets thanks to large investor inflows for a firm that manages over $600bn.
For reference, Blackstone spent $25bn on real estate assets in 2020 alone. This June, the firm paid $6bn to acquire a portfolio of 17,000 American rental homes.