Deal: Blackstone Buys Data Center Operator QTS For $10B
Private equity giant Blackstone has once again made a big bet in the tech industry, this time on a major…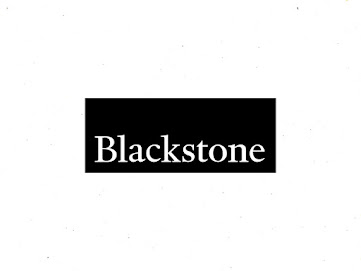 Private equity giant Blackstone has once again made a big bet in the tech industry, this time on a major operator of data centers within North America and Europe. That operator is QTS Realty Trust, a publicly-traded company.
Blackstone has agreed to pay $10bn in cash to buy all outstanding shares of QTS on the public markets, effectively taking control of the company. It'll pay $78 per common stock of QTS, a 21% premium to the company's share price on the day it announced the deal.
Blackstone's acquisition agreement with QTS includes a 40-day "go-shop" period where the data center company can seek competing bids rivaling Blackstone's offer. That window closes on the 17th of July, 2021.
The $10bn price tag of Blackstone's bid sums up to 19x QTS's revenue of $539mn and several hundred times its net income of $15mn in 2020. At that high multiple, it's obvious Blackstone really wants the company.
QTS was founded in 2003. It's a leading data center operator in North America and Europe, with more than 7 million square feet of owned data center space. That is a lot of real estate for Blackstone to add to its already giant real estate foothold.
Subject to approval by QTS shareholders, Blackstone's takeover of the company is expected to be completed in the second half of this year.
This very month, Blackstone has participated in two other big takeover deals that we reported on. They include tech publisher IDG which the firm paid $1.3bn to acquire and medical products company Medline which it teamed up with two other firms to buy in a deal worth $30bn.