Markets: India's Oyo Files For $1.2B IPO
One of India's premier startups, Oyo, has filed for an initial public offering (IPO) to be held locally. According to…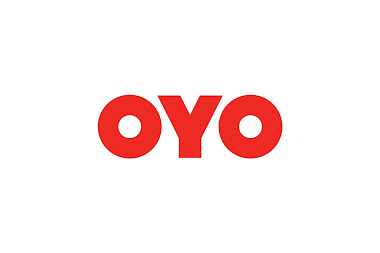 One of India's premier startups, Oyo, has filed for an initial public offering (IPO) to be held locally. According to draft papers filed with India's market regulator, it plans to raise about 84.3 billion rupees ($1.2bn) in its IPO.
Oyo is a hotel aggregator and booking site. It manages hotels and other types of residential properties on behalf of its owners, setting them up with its brand and technology and then taking a cut of the accommodation fees as revenue.
Founded in 2013, Oyo has grown rapidly to become one of India's biggest startups, and along the way, it has raised over $4bn in venture funding. It's now set to raise even more money with an IPO to be held in India.
Though, there have been questions regarding Oyo's growth and its business viability in the long term. For example, last year, a New York Times report alleged shoddy tactics that drove Oyo's growth, such as working with unlicensed hotels and guesthouses and withholding payments from hotels for unclear reasons.
According to Oyo's draft prospectus, the company wants to raise about $1.2bn from its IPO. It'll also consider raising up to $193mn from a pre-IPO placement. Proceeds from the IPO will be used to pay down debts and obligations and fund growth.
Regarding financials, Oyo posted 41.6 billion rupees ($560mn) in revenue for the fiscal year ended March 2021. Revenue slumped from 134 billion rupees ($1.8bn) in 2020, unsurprisingly as the Covid pandemic hammered hotel operators in India.
Oyo is not profitable. It posted a $460mn loss in 2020 and $1.4bn in the year before.
The rumor goes that Oyo is seeking a valuation between $10bn and $12bn with its IPO. It's expected to list this year or early next year.