Pony.ai Scores $267M Round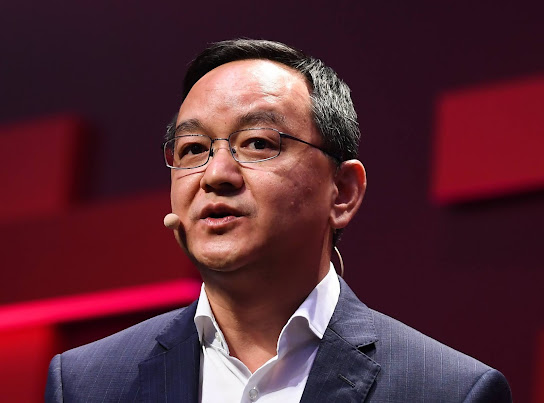 James Peng, Co-founder & CEO, Pony.ai.
Photo credit: RISEConf, 

licensed under 

CC BY 2.0

Pony.ai, a Chinese autonomous driving startup, has announced that it's raised $267 million in new funding that places its post-money valuation at over $5.3 billion. The new funding was led by Canada's Ontario Teachers' Pension Plan Board, with participation from existing backers Fidelity, 5Y Capital, Eight Roads, and Clearvue Partners. With the new round, Pony.ai has now raised a total of over $1 billion since its founding four years ago.
A $5.3 billion valuation for Pony.ai cements its status as one of the most valuable autonomous driving companies globally. Before now, the company's last funding round placed its valuation at around $3 billion.
With $267 million added to its coffers, Pony has more capital to deploy to its autonomous driving operations. The company develops autonomous driving technology that's deployed on ready-made vehicles, just like many of its counterparts. Already, Pony has robotaxi pilot programs running in both the US and China. 
Pony.ai was founded in 2016 by the duo of James Peng, a former engineering executive at Chinese tech giant Baidu, and Tiancheng Lou, an engineer who previously worked at Google's self-driving project before it was formally spun off into Waymo. Just like Lou, Peng also worked at Google earlier in his career but doesn't appear to have been involved in the company's self-driving project.
Peng was one of Baidu's first hires for artificial intelligence work before he left in 2016 to launch Pony.ai. Baidu began working on autonomous driving technology three years before Pony was founded so it's safe to say that Peng picked up a significant deal of experience in the sector before launching his own company.
Pony.ai has partnered with several automakers to bolster its work, automakers such as Toyota, which itself invested $400 million into Pony last year. Recently, the Chinese self-driving company also secured a partnership along with an investment from FAW, a Chinese state-owned automaker.