Brief: Dropbox Soars On Q4 Result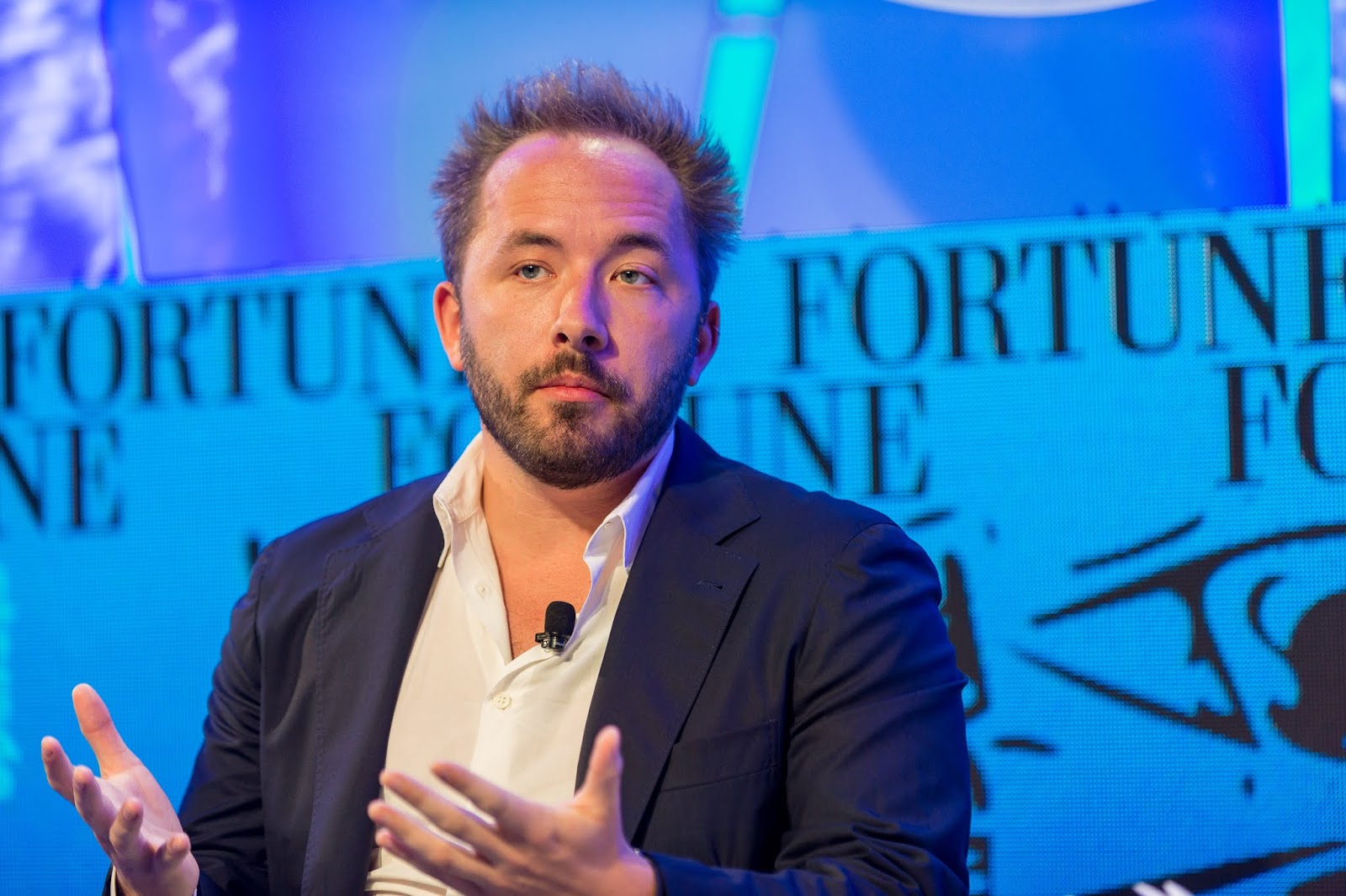 Dropbox CEO Drew Houston.

File hosting company Dropbox just released its financial results for the fourth quarter ended December 31, 2019, reporting $446 million in revenue, up 19% from the same period last year. For the entire year, Dropbox recorded $1.66 billion in revenue, up 19% year-over-year. In light of the results, Dropbox shares rose as much as 16% during trading on Thursday.
As of 2019 end, Dropbox had 14.3 million paying users, compared to 12.7 million as of the end of 2018. Average revenue per user amounted to $125, compared to roughly $120 in the previous year. As of 2019 end, Dropbox had $1.16 billion in cash, cash equivalents and short-term investments, slightly more than $1.09 billion as of the end of 2018.
As for losses, Dropbox recorded $6.6 million in losses in 2019, down from $9.5 million in 2018.
Dropbox has also authorized up to $600 million in share repurchases, representing less than 7% of its market cap as of writing.