Dropbox Has Reportedly Acquired HelloSign For $230 Million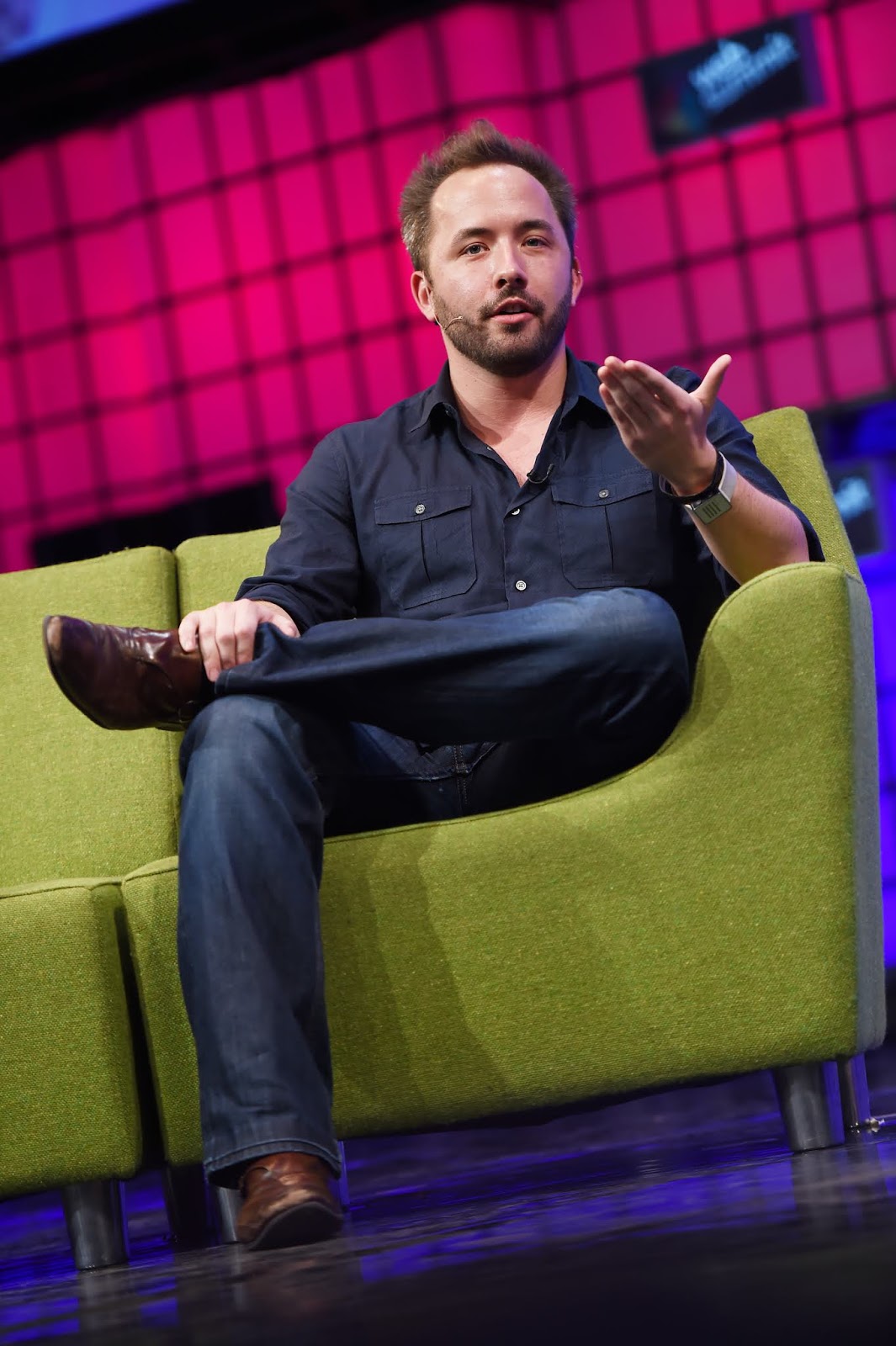 Dropbox co-founder and CEO Drew Houston
image : Sportsfile (Web Summit)
According to a CNBC report, Dropbox, which went public in 2018 has acquired electronic signature startup HelloSign for $230 million in cash, its largest acquisition yet and its 25th so far. Neither Dropbox nor HelloSign have officially confirmed the news as of yet.
HelloSign, a YCombinator alum, has raised $16 million in funding according to Crunchbase. Backers include Greylock Partners, Khosla Ventures, Foundry Group, Zuora CEO Tien Tzuo and Gusto CEO Joshua Reeves.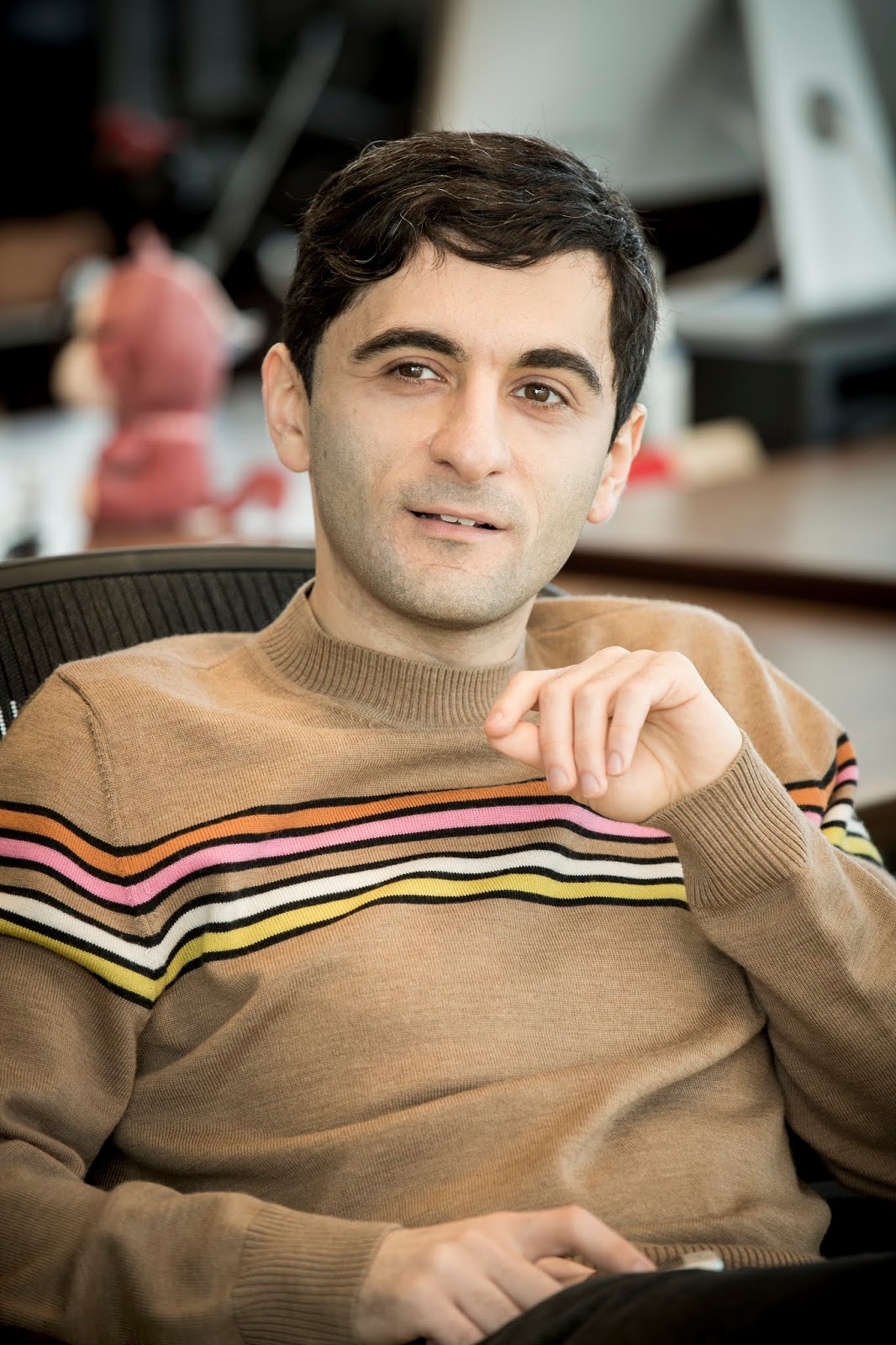 Dropbox co-founder Arash Ferdowsi

image : Dropbox
In November, HelloSign announced two new integrations with Dropbox – the "HelloSign Dropbox Extension" and the "HelloFax Dropbox Extension" – that allows users to complete eSignature flows and send faxes from the Dropbox web interface. Both companies are already partners, making an acquisition quite plausible.
The company also integrates with Salesforce, Oracle, Gmail, Box, Evernote, Hubspot, Slack, Microsoft OneDrive and Google Docs and boasts customers including Instacart, Climb Credit, SimplyInsured, RVshare, Twitter, Samsung, Lyft and Intuit according to its website.
According to CNBC, HelloSign will operate independently for now, with its CEO Joseph Walla reporting directly to Dropbox senior vice president of engineering Quentin Clark, although the idea is to have Dropbox's sales team try to bring in more business for HelloSign's electronic signature service.