Snap Debuts Spectacles 3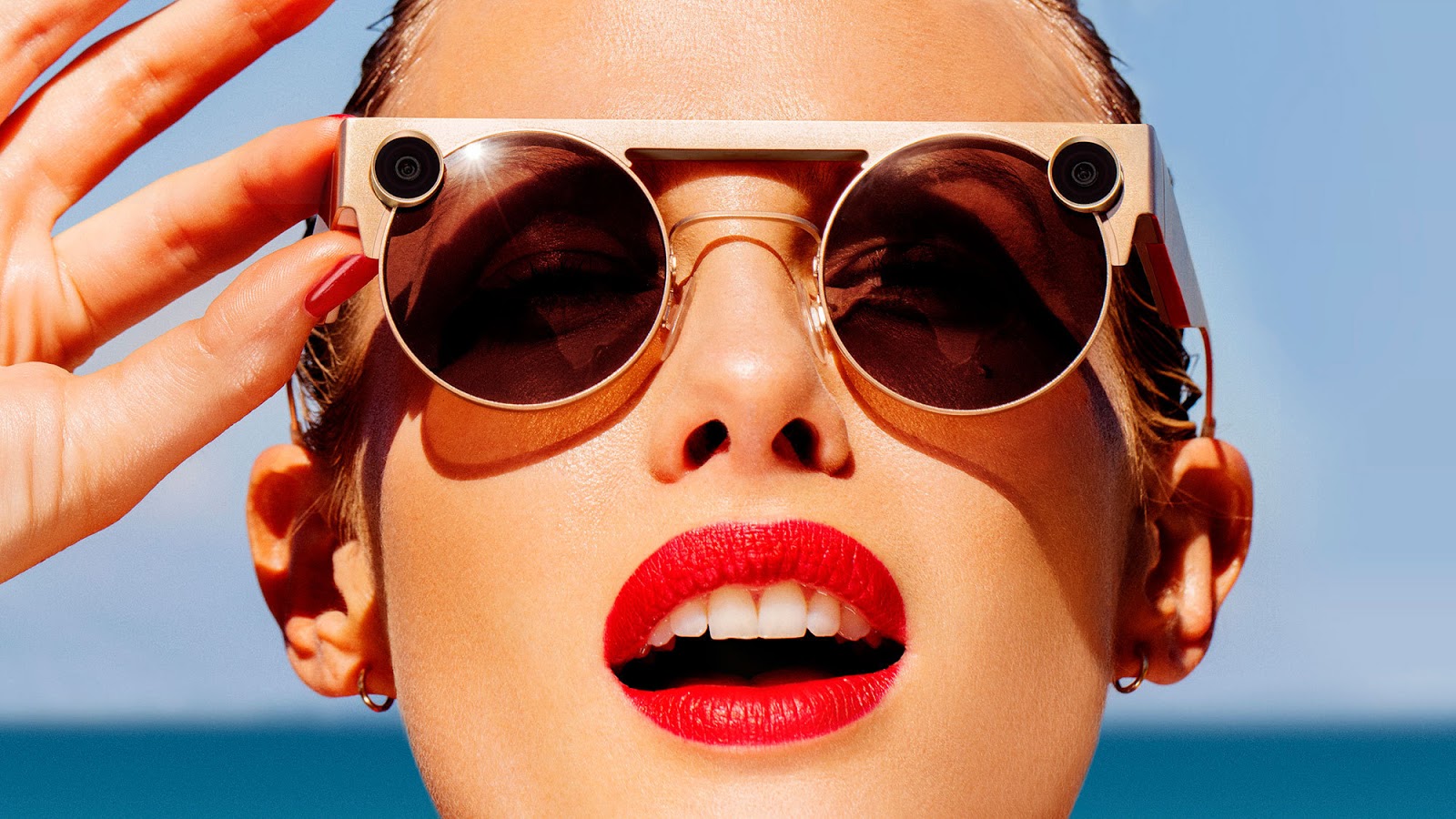 Spectacles 3

image: Snap
Snap has unveiled the Spectacles 3, the third version of its smart glasses. Snap's Spectacles glasses are meant for recording video, shot straight from eye-view, for posting on Snapchat. The Spectacles 3 is equipped with two HD cameras to do this. The cameras capture Snaps in 3D and can transform them using in-built 3D Effects. Snaps captured on Spectacles can also be exported to the user's own gallery in circular, horizontal, square and virtual reality formats.
The Spectacles 3 features a strong but lightweight steel frame with circular lenses and adjustable tips. The new smart-glasses comes with a special charging case and is charged via a standard USB-C charging cable. Also included is a 3D viewer that lets users see captured shots in 3D mode.
The Spectacles 3 has LED indicator lights to notify people when recording is being done. The users also see lights as well. Snap's new smart-glasses records high-definition videos paired with high-quality audio from a 4-microphone array. They'll ship this fall, retailing for $380. Snap has already opened pre-orders for it.