DJI Debuts The Osmo Mobile 3
Osmo Mobile 3 image: DJI DJI has debuted the Osmo Mobile 3, the third iteration of its Osmo lineup of smartphone…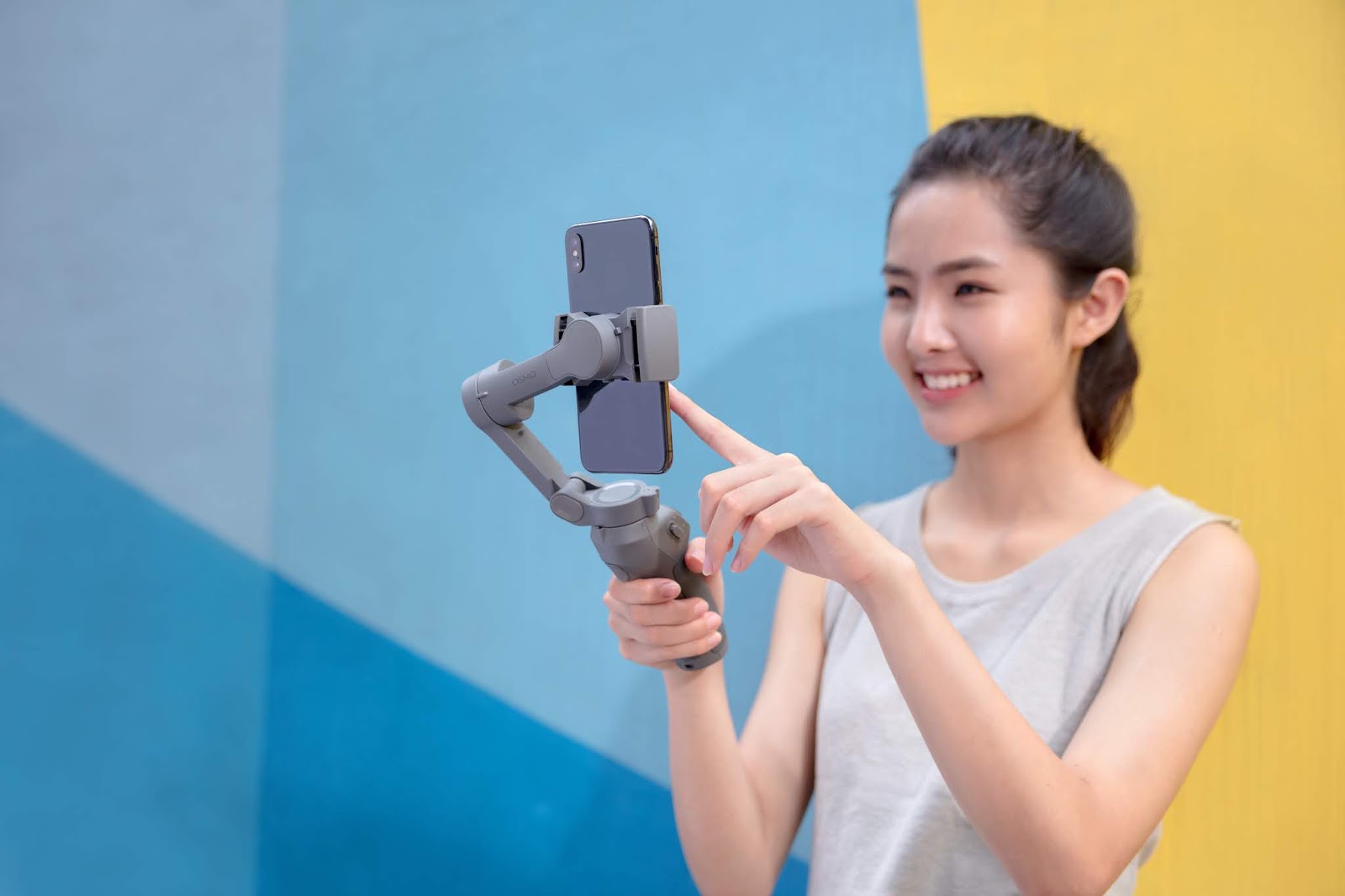 Osmo Mobile 3
image: DJI
DJI has debuted the Osmo Mobile 3, the third iteration of its Osmo lineup of smartphone camera stabilizers. DJI bills the Osmo Mobile 3 as its most travel-friendly, thanks to its light weight and the ability to fold, which makes it more portable. The Osmo Mobile 3 is not only foldable, but has been designed in such a way that allows the user to control it with just one hand. With buttons placed on the handle, users can control the Osmo Mobile 3 and access useful camera features with ease.
The Osmo Mobile 3 addresses some pain points users had with the Osmo Mobile 2. The new gimbal, as camera stablizers are usually called, no longer obstructs the phone's charging and audio ports, allowing connection of external mics and charging of phones from the Osmo battery. There's no longer a need to manually rotate a smartphone from landscape to portrait mode as that can now be done with a button press. Users can also zoom in and zoom out with a dedicated slider at the side of the gimbal.
Other features of the Osmo Mobile 3 include:
Gesture control: use of hand gestures to take shots or begin a timer countdown for one.
ActiveTrack 3.0: The third version of ActiveTrack, an image recognition technology developed by DJI that lets cameras focus on and follow a subject (for example, a friend or family member).
Slow motion shots (4X or 8X)
"Sport Mode": increases the respond speed of the camera. This comes into play when shooting fast-moving scenes.
Bluetooth 5.0 connectivity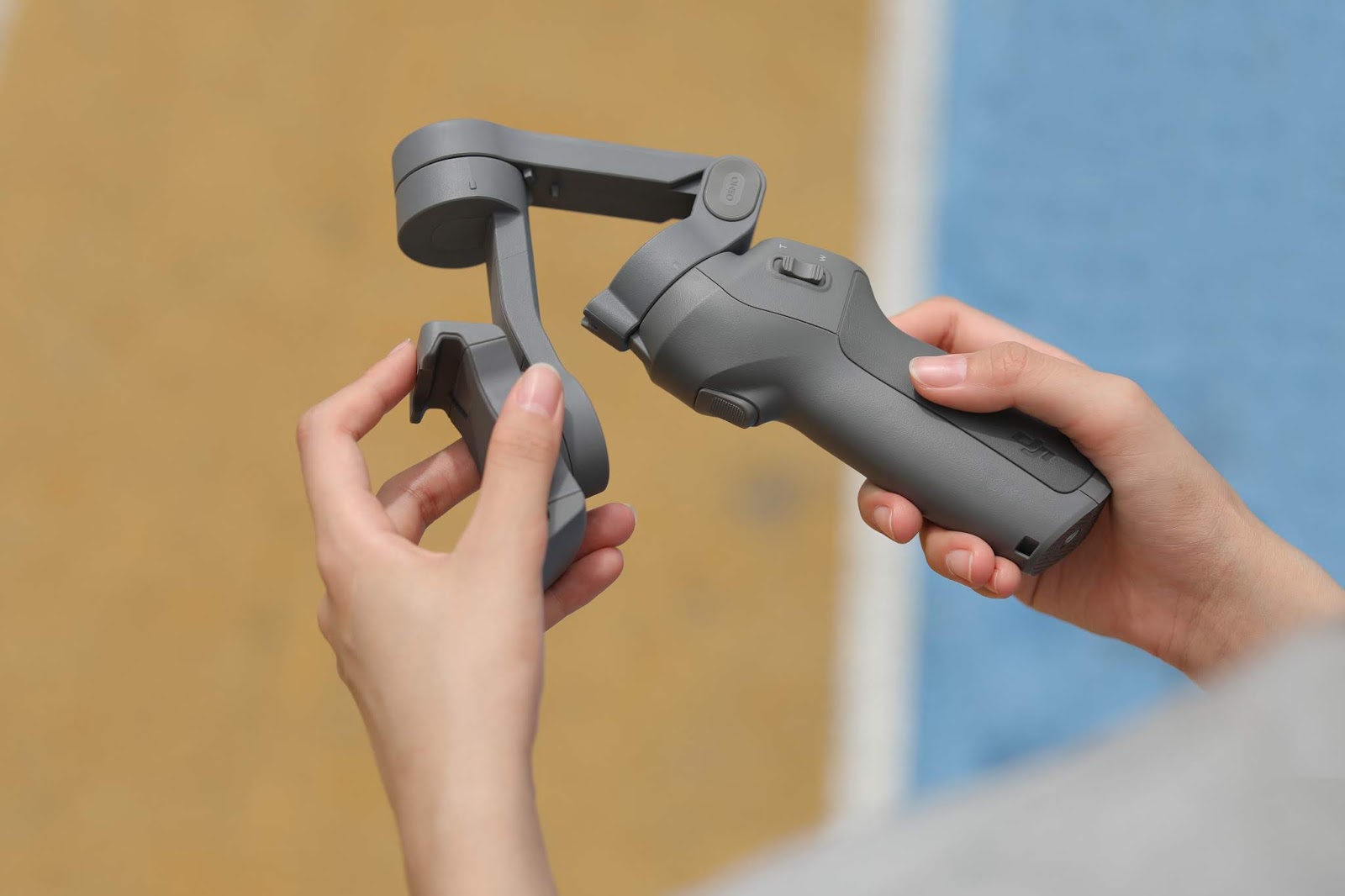 image: DJI
The Osmo Mobile 3 costs $119. There's also a $139 package that includes the gimbal itself, a tripod and a carrying case alongside all components of the standard package.