Vice Media Said To Be Pursuing CBS-Viacom Exit At A $1.5 Billion Valuation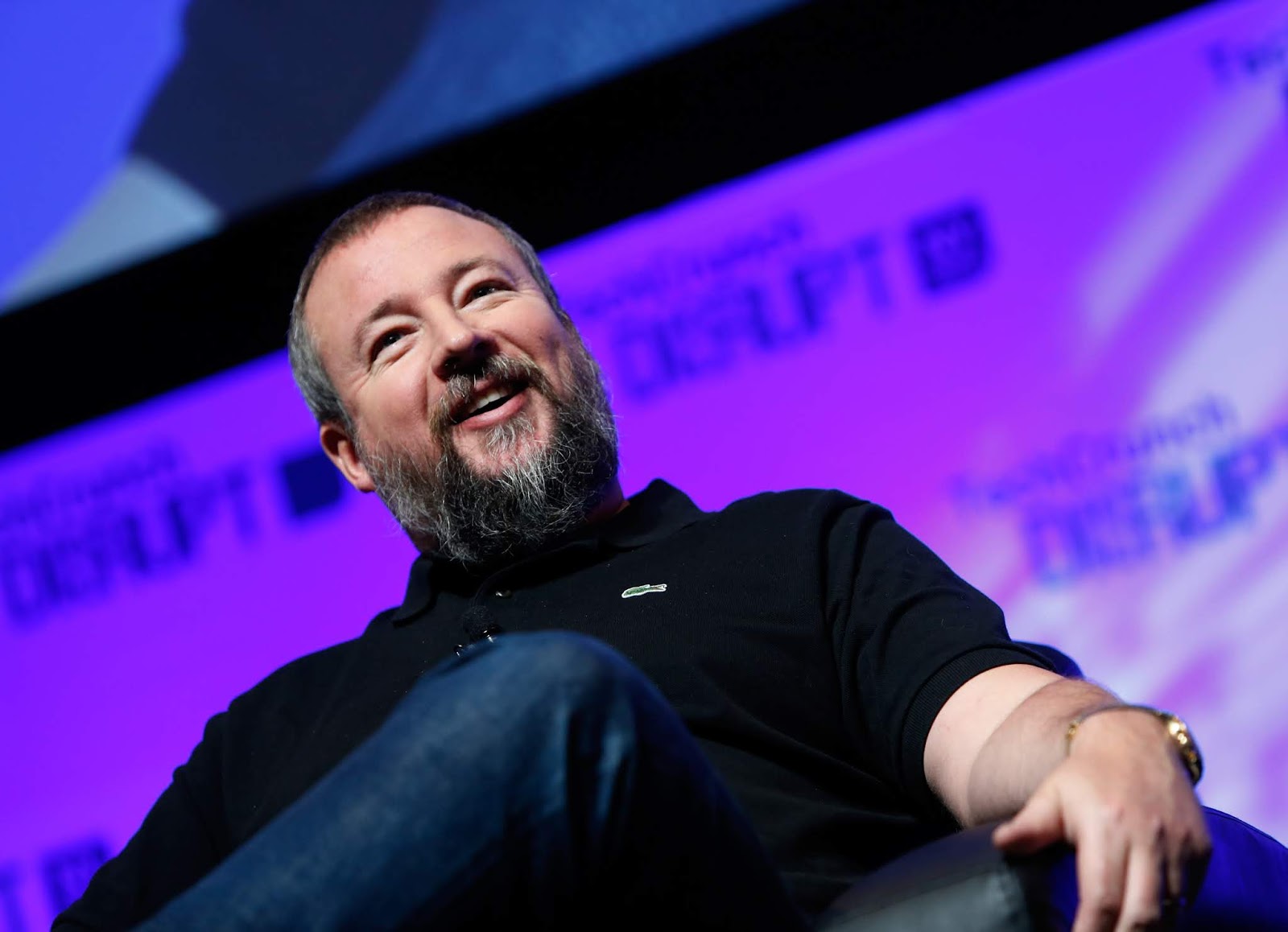 Vice Media co-founder Shane Smith

Photo by Brian Ach/Getty Images for TechCrunch
Not too long ago, we reported on Vice Media being in said talks to acquire Refinery29, a popular digital media outlet aimed at millennial women. Vice Media had been at the forefront of a sprawling digital media scene, having raised hundreds of millions in funding at a valuation of up to $5.7 billion. However, its status took tides, with a series of events that signaled hassles at the company. First, Vice laid off 10% of its staff earlier this year. Not long after, Disney wrote off a $353 million investment in the company, atop an earlier $157 million write-down. A quick calculation sums up the write-downs to $510 million.
Disney actually invested $400 million in Vice Media, but the $510 million figure takes into account an increase in Vice's valuation that came with later investments than its, plus 50% of the investments made by A+E Networks (a joint venture between Disney and Hearst) and a stake originally held by Fox, which Disney acquired earlier this year. Fox was Vice's first major investor, having put in $70 million at a $1.4 billion valuation in 2013.
Now, a recent report, published slightly more than a week ago, from Variety says Vice Media is pursuing a  CBS-Viacom exit at a $1.5 billion valuation. The report was made some few days before CBS and Viacom, two media powerhouses, announced they'll be merging into a combined entity named ViacomCBS. But don't call Variety a soothsayer, as such merger has been in speculation for a relatively long time. A $1.5 billion exit would be almost equivalent to the $1.45 billion in equity funding Vice Media has raised since inception (Crunchbase data). Such deal would mean some investors may not be recouping their money but taking a loss instead, depending on the terms of their investments.
As widely known, investors who put in big amounts into companies often get preferred shares, entailing they get paid out first in the event of an exit before amounts are split among founders, employees and other common shareholders. If a company happens to have sold for an amount less than or equal to what it raised, common shareholders may not get any cash at all, take for example the case of FanDuel, where the founders sued for $120 million after not getting anything from a $465 million acquisition. This can be attributed to FanDuel having raised more than $400 million in equity funding, and its acquisition not being an all-cash deal, with contribution of some assets involved. FanDuel's buyer, Paddy Power Betfair paid a cash amount that was less than what FanDuel had raised from investors.
Nevertheless, companies often set aside significant retention packages for top executives and employees in the event of an acquisition. But still, common shareholders may get nothing or close to nothing in the case of an acquisition. Variety reports Vice CEO Nancy Dubuc, who has held that role for a little more than a year, sees a CBS-Viacom exit as the company's best near-term exit strategy and has already asked for various analysis to be done about what  such deal would look like. However, there are no official deals or announcements so Variety's report shouldn't be taken as a final word.