Vice Media Reportedly In Talks To Acquire Refinery29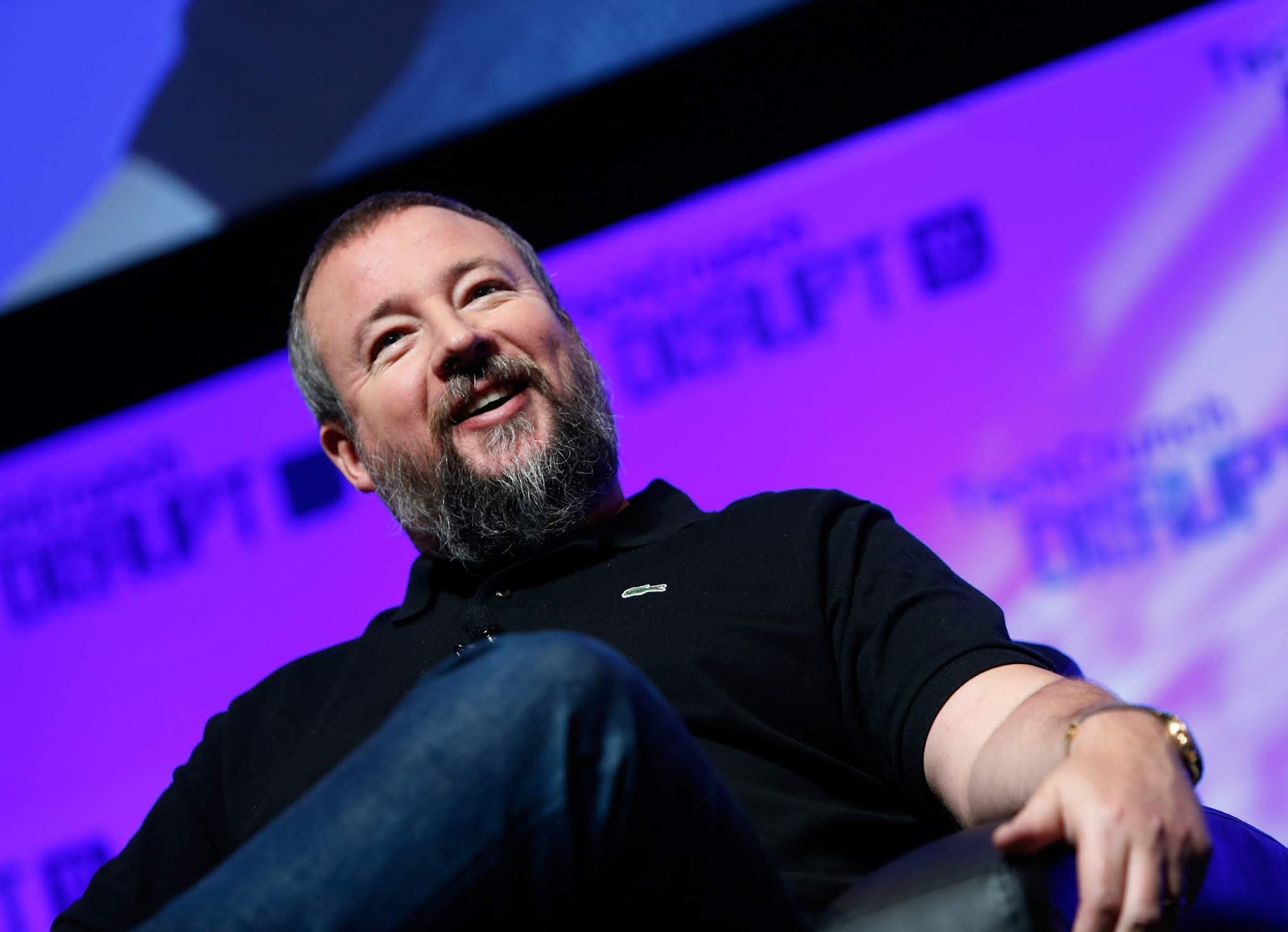 Vice Media co-founder Shane Smith

Photo by Brian Ach/Getty Images for TechCrunch
According to a report from the Wall Street Journal [paywall], Vice Media is in talks to acquire Refinery29, a popular digital media outlet last valued at $500 million. The Journal says talks are still on-going, with a possibility that an offer may not be made.
If such acquisition occurs, it would mark a combination of two of the largest venture-backed media companies in the US. Refinery29 and Vice Media are among a wave of several digital media outlets that have raised huge funding at big valuations. Other of its kind include Buzzfeed and Vox Media, two other well known digital media outlets.
The Wall Street Journal reports Refinery29 has drastically lessened its losses and grown its revenue this year by diversifying its revenue sources. Other digital media companies have also made moves to cut losses, with layoffs regularly part of such moves. Vice Media did so by cutting 10% of its staff earlier this year. Such layoffs usually comes amid reports of revenue misses, with Vice Media and Vox Media reported to have missed revenue targets by $100 million and more than $30 million respectively.
Refinery29 recorded more than $100 million in 2018 revenue, although not profitable, and set hopes of doubling that this year, according to its executives in a statement to Business Insider. Vice Media could be making a good bet by purchasing the women-focused media outlet.
Vice Media itself it a big name in the digital media space, valued at $5.7 billion in 2017, although that could have much lessened given Disney's write-off of a more than $400 million investment in the company. According to Crunchbase data, the New York-based media outlet has raised some $1.7 billion in equity and debt funding.