Gatik Begins Autonomous Deliveries For Walmart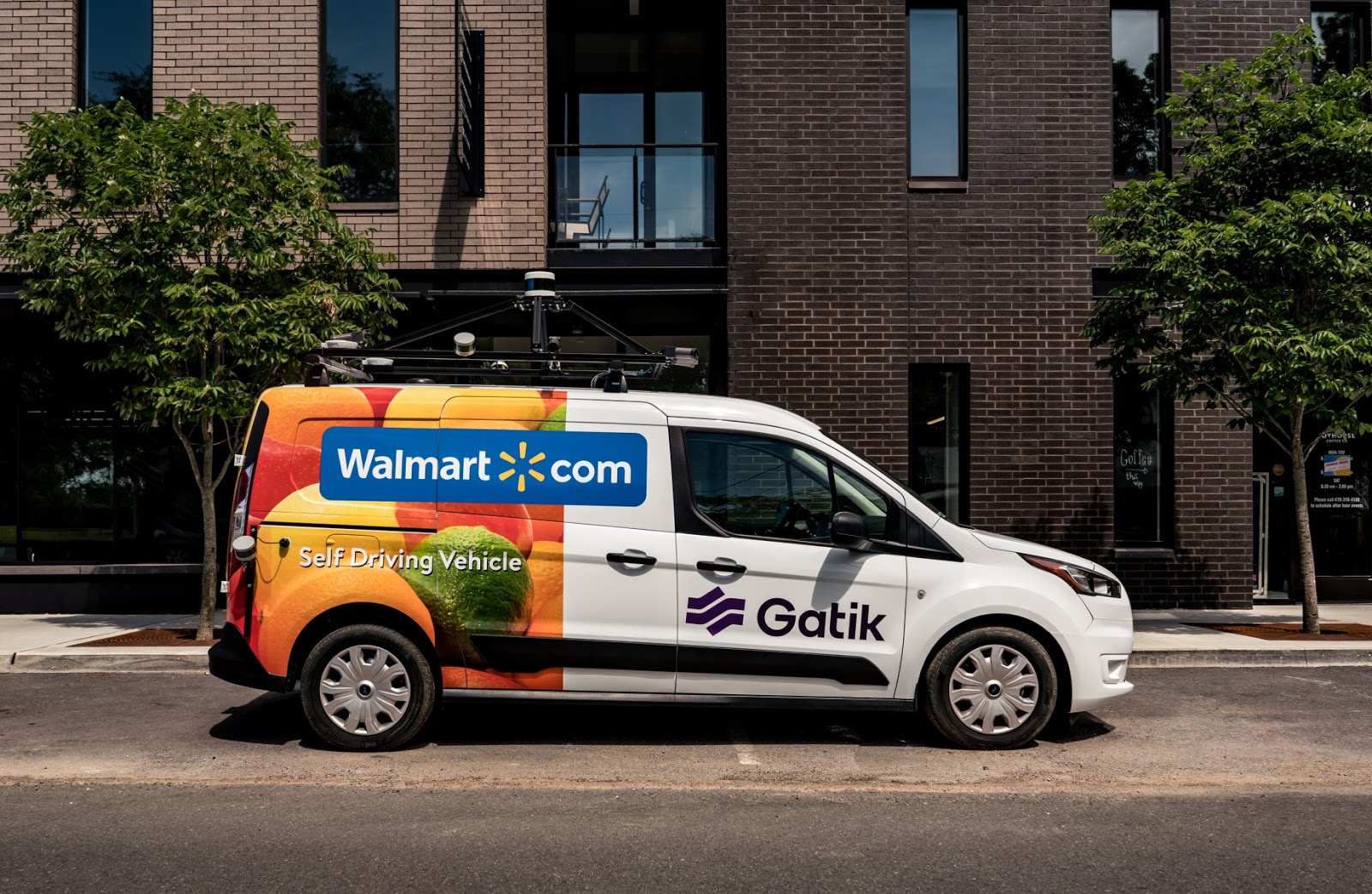 Gatik's autonomous light truck

Gatik — a Palo Alto based self-driving vehicle startup that recently launched out of stealth with $4.5 million in funding — has kicked off a pilot to deliver goods for Walmart in Arkansas. This is possible thanks to a legislation passed in March that permitted self-driving vehicles to operate in the state.
Gatik introduced Walmart as a partner when launched out of stealth last month. The Palo Alto-based startup focuses on business to business (B2B) short-haul deliveries, a significant market given business logistics is a very large industry. Gatik claims its solution cuts delivery costs by up to 50%, while improving metrics like safety and efficiency, and reducing congestion and emissions.
Gatik is led by Gautam Narang (CEO) and Arjun Narang (CTO) — two brothers with more than a decade of experience in the fields of robotics, AI and machine learning — alongside a third co-founder, Apeksha Kumavat. The trio previously had stints at the self-driving research units of Carnegie Mellon, Ford, and Honda.
Gatik's self-driving light trucks are of Level 4 autonomy, and will haul goods for Walmart, which has also partnered with Waymo and Ford to test autonomous grocery deliveries. For now, Walmart is Gatik's only known partner. The company's website has very little content, save for a careers page and a photo of one of its trucks that spots a big Walmart logo.