DJI Debuts The Mini 2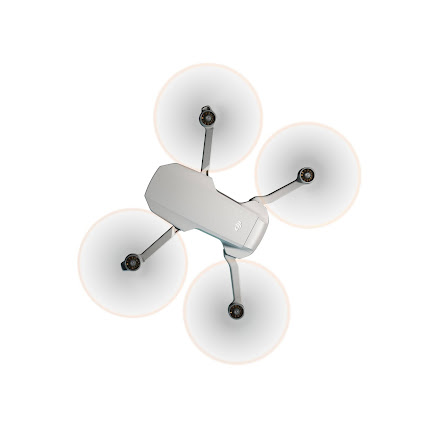 Photo credit: DJI
Drone maker DJI has debuted the successor to the popular Mavic Mini drone, this time unveiling a drone with a maximum transmission range of 10km, a 150% increase compared to its predecessor, and up to 31 minutes of flight time, with the ability to withstand wind speeds of up to 24mph. The new Mini 2 as it's named features the iconic folding design that makes moving around with the drone fairly easy.
The new Mini 2 is capable of recording 12-megapixel images and a maximum video resolution of 4K/30fps @100 Mbps. It's able to fly backward and upward and track subjects via its camera. Now, with the Mini 2, a cell phone can be connected directly to the drone without the need for a remote controller.
Photo credit: DJI 

Like other DJI drones, the Mini 2 packs safety features such as geo-fencing to keep drones away from sensitive areas like airports and a 'Return to Home' option that can be activated to take the drone back to the originating position of its pilot.
Overall, the Mini 2 is rated as one of the safest lightweight drones. It's already available for sale at a starting price of $450 for a standard package that includes the drone, a remote controller, and one battery and then a more expensive $600 package that includes the drone, three batteries, a charging hub, a remote controller, and a carrying case.