Revolut Taps Mastercard For U.S. Launch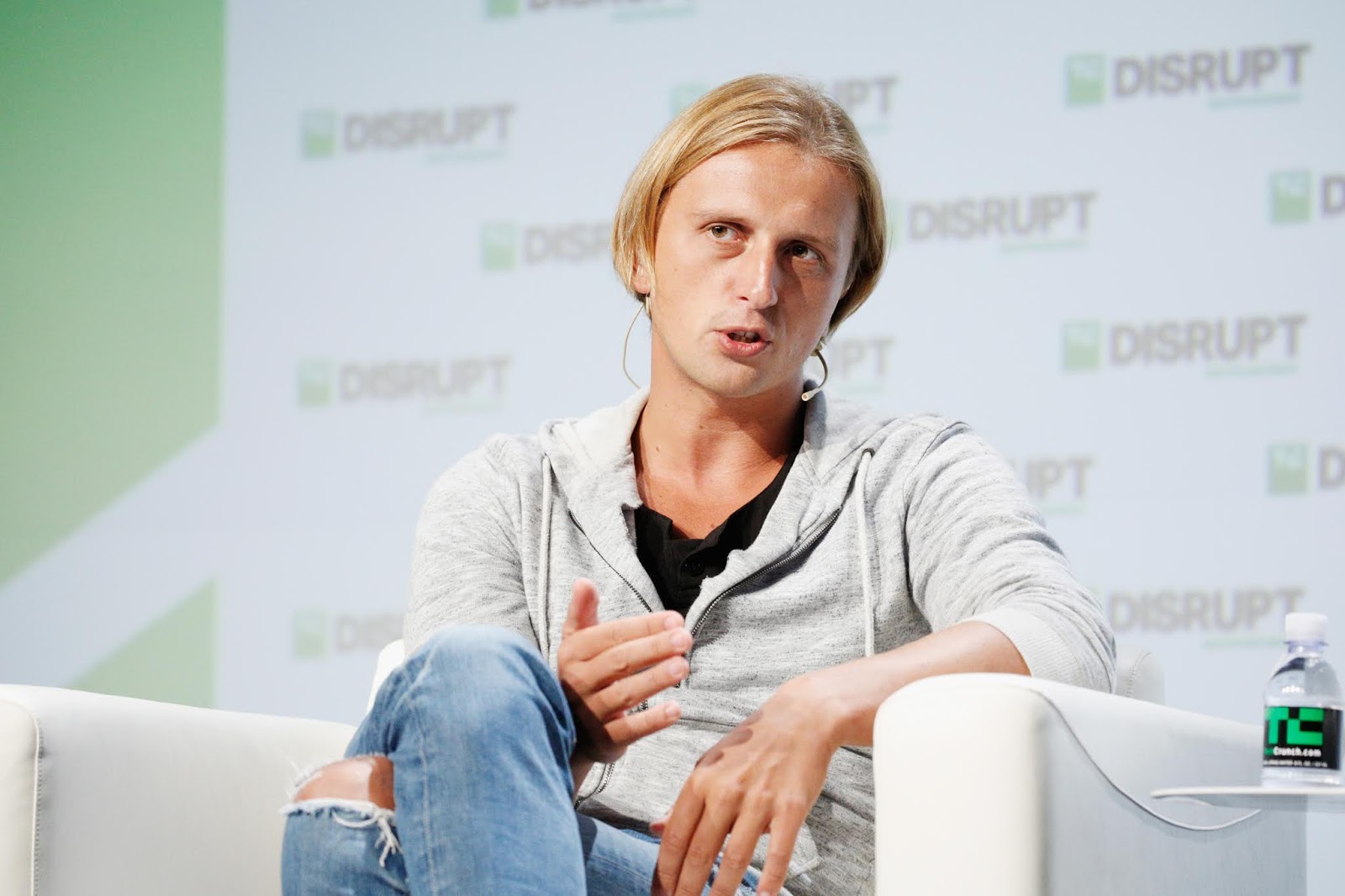 Revolut CEO Nikolay Storonsky
Photo by Kimberly White/Getty Images for TechCrunch
Revolut has announced a partnership with payments giant Mastercard that'll enable it launch Revolut cards in the U.S. by the end of this year. The announcement happens to occur shortly after Revolut announced it's hiring 3,500 additional staff to expand into 24 new countries, starting in Australia, Brazil, Canada, Japan, New Zealand, Russia, Singapore and the U.S. Revolut is leveraging on two well-known payments firms for its planned expansion, having previously announced an extended partnership with payments company Visa to enable it expand into new markets. With Mastercard — a Visa competitor — now on board, Revolut seems to be in for a good ride in the financial services scene.
Just like Visa, Mastercard has also been a Revolut partner since 2015, the year it launched. Both payments companies have enabled Revolut to build out its payments network and issue cards to customers across Europe. Revolut's new announcement is an extended agreement with Mastercard that involves both companies partnering on a "minimum of 50 percent" of all existing and future cards Revolut issues in Europe. In simple terms, a minimum of 50% of all Revolut cards issued in Europe will run on Mastercard's payments network.
Revolut's partnership with Mastercard doesn't involve only the U.S., but other markets across Asia Pacific and Latin America such as Singapore, Japan, Brazil, Mexico, New Zealand and Australia. In its early days, Revolut went through Start Path, a startup accelerator program that's run by Mastercard, so it's no surprise both companies have long been partners.
"As a launch partner of Revolut, Mastercard has been an important contributor to our success, and today's agreement will enable us to meet our ambitious goal of offering innovative financial and payment solutions to people all over the world." Revolut founder and CEO Nikolay Storonsky said in a statement. "Launching in the U.S. will be a huge milestone for us, and we are delighted Mastercard will be our go-to-market partner." He said.
In the past few years, Mastercard has doubled down on partnerships with several digital banks and fintechs to boost its payments reach. The New York-headquartered payments giant is now the partner of choice for more than 60 digital payments companies, double the number of partners it had in 2017.
"…Revolut's success and its speed to new markets, such as the US, is welcome proof of our commitment to tailoring support for fintechs. Broadening Revolut's global reach will enable millions more people around the world to benefit from Mastercard's worldwide acceptance footprint and Revolut's ground breaking financial services" Mastercard Chief Product Officer Michael Miebach said in a statement.