Revolut To Hire 3,500 Staff For Global Expansion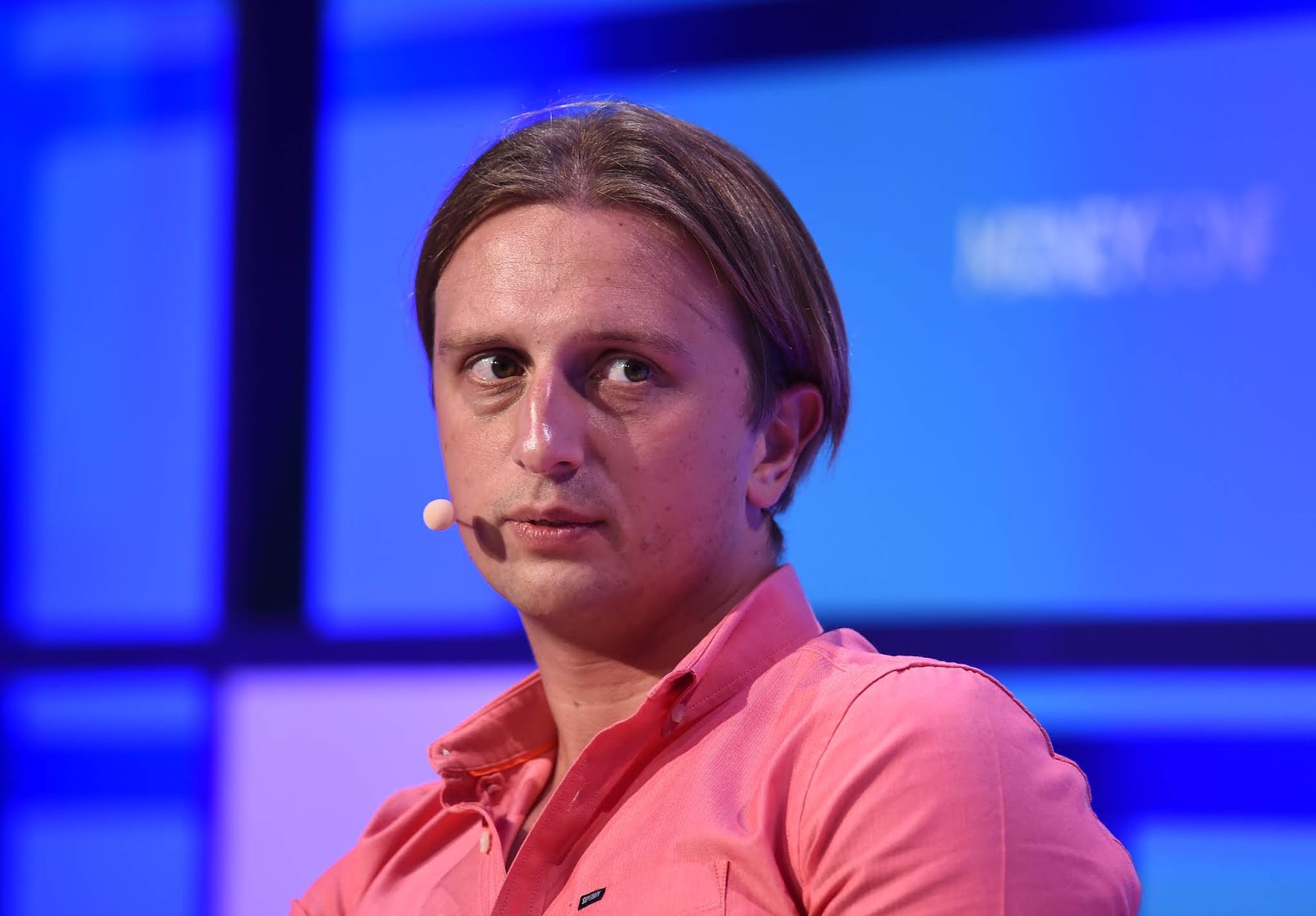 Revolut founder and CEO Nikolay Storonsky

Photo by Stephen McCarthy/MoneyConf via Sportsfile

Revolut, a British fintech startup valued at $1.7 billion, has announced it'll hire 3,500 staff to cater for expansion into 24 new markets, thanks to a new partnership with payments giant Visa. Leveraging Visa's brand, scale, and global footprint, Revolut will launch in 24 new countries, starting in Australia, Brazil, Canada, Japan, New Zealand, Russia, Singapore and the U.S. [by the end of this year] This would be in addition to 34 markets Revolut already operates in. In a statement to Reuters, Revolut CEO Nikolay Storonsky indicated the company will hire 3,500 persons to cater for its expansion. "We are around 1500 people now and by summer next year we plan to be around 5000," he said.
Revolut's global expansion on the shoulders of Visa is built atop an already existing (four-year) partnership between both companies. Revolut began in 2015, has grown at a break-neck speed, and has been able to issue cards to its customers across Europe thanks to Visa. Revolut also leverages Visa's payments network to provide its customers with instant spending notifications, and enable them spend globally in more than 150 currencies.
"With Visa being accepted at nearly 54 million merchant locations across more than 200 countries, we have the scale, experience and expertise to help fintechs like Revolut go global." Visa chief product officer Jack Forestell said in a statement.
"The new global agreement with Visa is timely for Revolut as we move into a number of new markets to offer even more consumers the control, flexibility and innovative features that our European customers have been benefiting from for years." Revolut CEO Nikolay Storonsky added. "We are excited to build upon our existing collaboration with Visa, the world's leader in digital payments, which will bring to life our shared vision for seamless, innovative payment experiences," He said.
Revolut's expansion into new countries will be subject to necessary regulatory approvals. The British-based fintech already boasts more than 8 million customers, and could be looking towards additional millions with its planned expansion.