Netflix Said To Hire Outgoing Activision CFO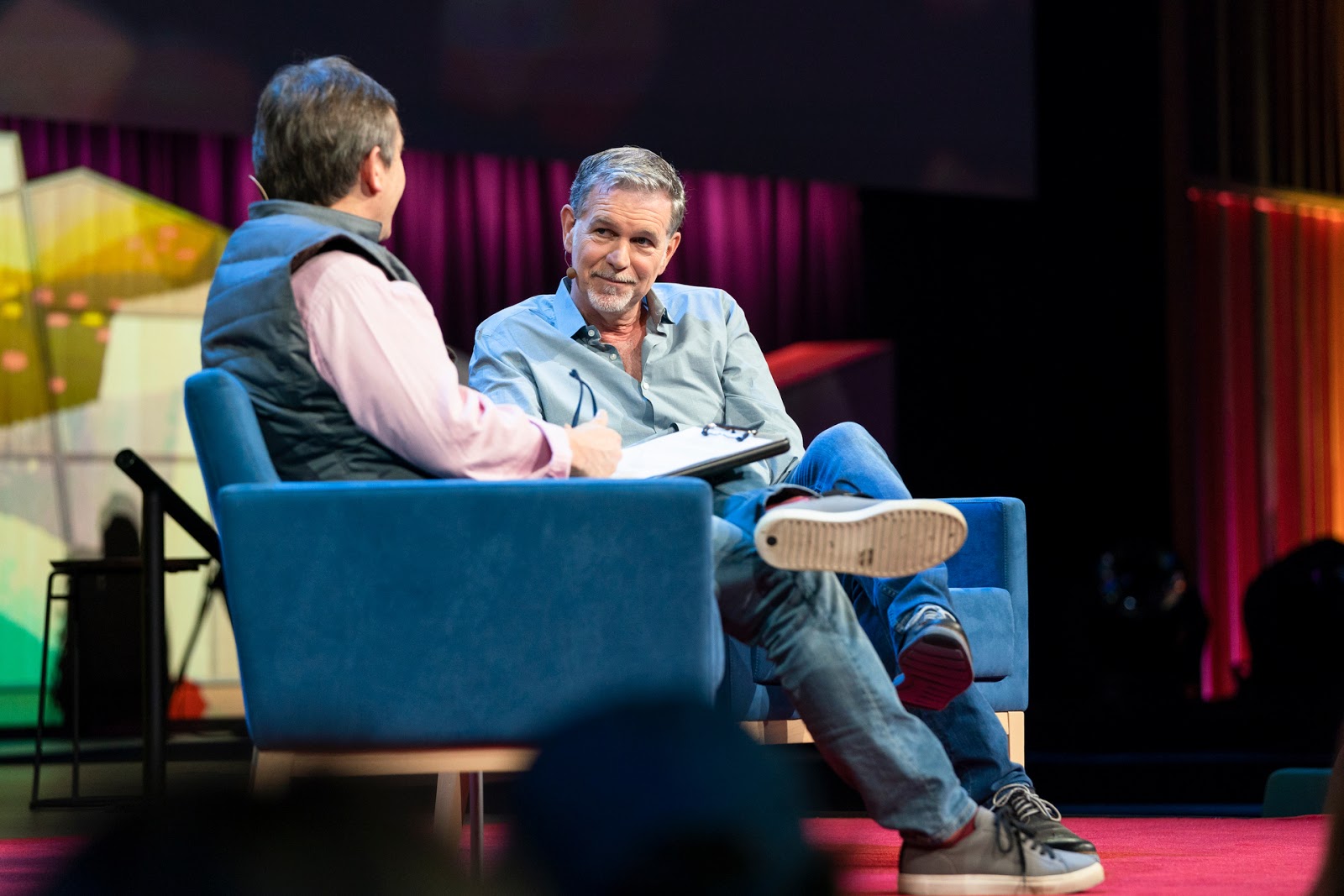 Netflix CEO Reed Hastings (centre)

Netflix is reportedly hiring Activision CFO Spencer Neumann who the company says it's planning to let go of for unspecified reasons in an SEC filing. Reuters reports this hire citing a source familiar with the matter, stating Neumann who has been placed on paid leave at Activision will take helm as CFO at Netflix early 2019.
According to Activision's filing, It intends to terminate Neumann  "for cause unrelated to the company's financial reporting or disclosure controls and procedures."  A hire won't come as a surprise as current Netflix CFO David Wells made known this August of his intention to step down after a long 14 years at the company.
Netflix is expected to make an official announcement of this hire in the next few days, Reuters says, also noting that the company wants its next chief financial officer to be based in the Los Angeles area with a focus on production finance. Prior to Activision Blizzard, Neumann held roles at private equity firms Summit Partners and Providence Equity Partners and also The Walt Disney Company.