IP Disputes Can Now Be Taken To The Chinese Supreme Court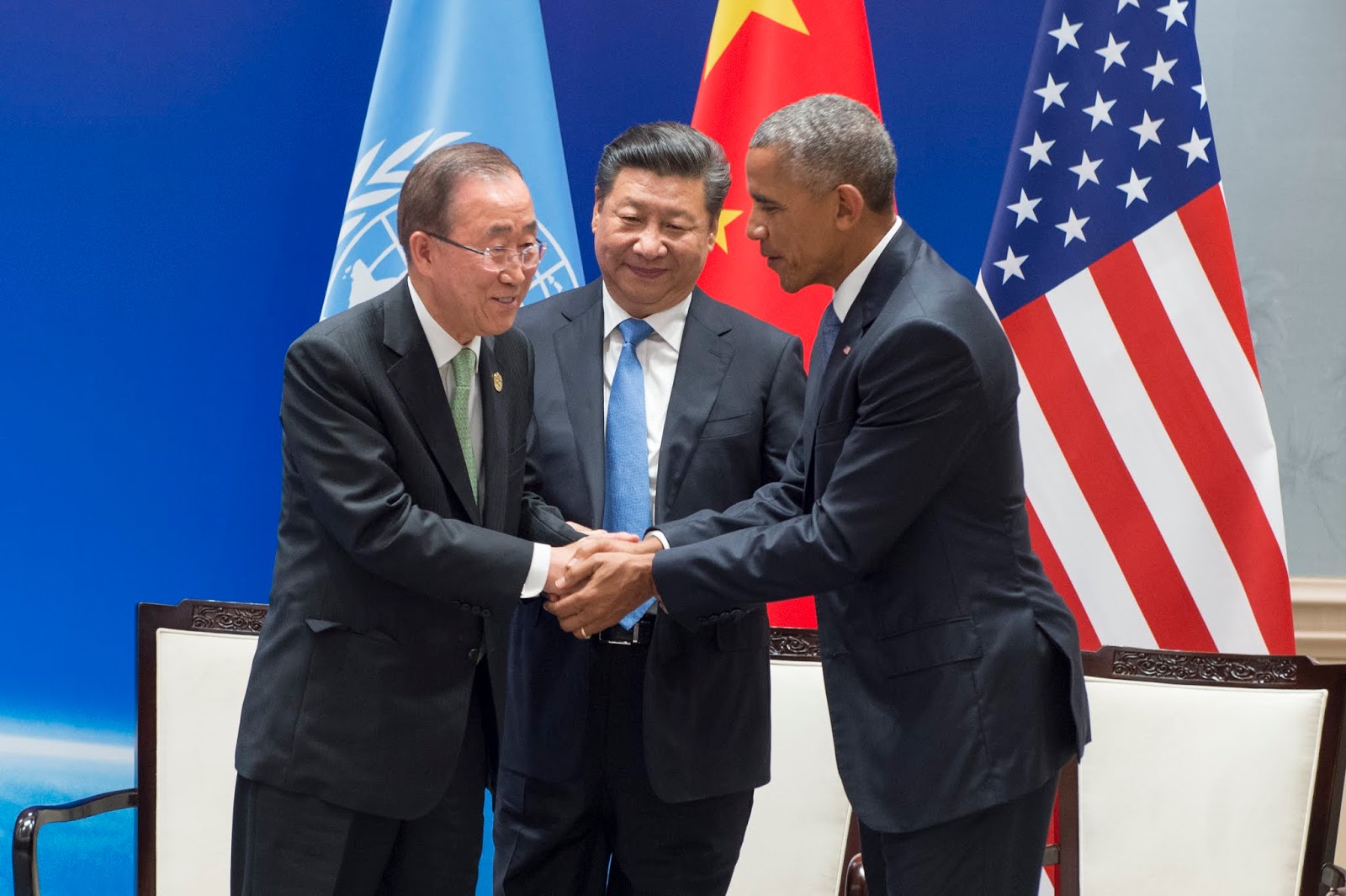 (From Left to Right) Former UN Secretary-General Ban Ki-moon, President of the People's Republic of China Xi Jinping and Former U.S. President Barrack Obama

Intellectual property cases can now be taken to the Chinese Supreme Court, the government said this Saturday, marking a step to strengthen protection of IP amid complaints from U.S. along with the European Union of low enforcement of intellectual property rights in the country.
With China and the U.S. in talks to come to terms on a trade dispute which has led to tariffs placed on imported goods from both sides, This move likely counts as one related to this as displaying seriousness about U.S. concerns count as a step towards this.
U.S. President Donald John Trump

Even with this, Deputy chief justice Luo Dongchuan has dismissed suggestions that this move was influenced by the U.S. side. "China has for many years followed international regulations and international treaties to protect intellectual property rights," Luo said. "So it's not because of the demands by foreign countries that we've stepped up protection [efforts]. This is an integral part of our own development."
"China is already the world's second largest economy, and its future development will rely on innovation. In order to protect innovation, there needs to be legal protection for intellectual property rights," Luo said.
Several world leaders met at the G20 Summit (30 Nov – Dec 1st) in Argentina to discuss global issues, Presidents Trump and Xi Jinping agreed to a 90 day delay in planned tariff hikes on $200 billion worth of goods following a two-hour dinner meeting at the Summit.

On the 1st of December, U.S. President Donald John Trump and Chinese President Xi Jinping declared a 90 day truce in the trade war after a meeting at the G20 Summit, The establishment of an IP court count as the latest in a series of preludes made by the Chinese side ahead of upcoming talks between both countries.