SF Probe Into Uber Driver Violations Gets Court Stamp
image: Uber
A California appeals court has rejected Uber's appeal to a ruling by the city of San Francisco to hand over data about how many of its drivers are responsible for safety hazards, illegal parking and traffic congestion. The city of San Francisco is requesting the information for a probe that's partly based on a police department study that showed that car services such as Uber's are behind 65% of violations of driving in and obstructing bicycle and transit lanes, illegal U-turns and failing to halt for pedestrians.
The probe is also seeking to ascertain if Uber is underpaying its drivers in violation of the city's minimum wage laws. Uber in defence is arguing that the requested information was adequately provided to the California Public Utilities Commission, a state regulatory agency, and shouldn't be handed to San Francisco City Attorney Dennis Herrera.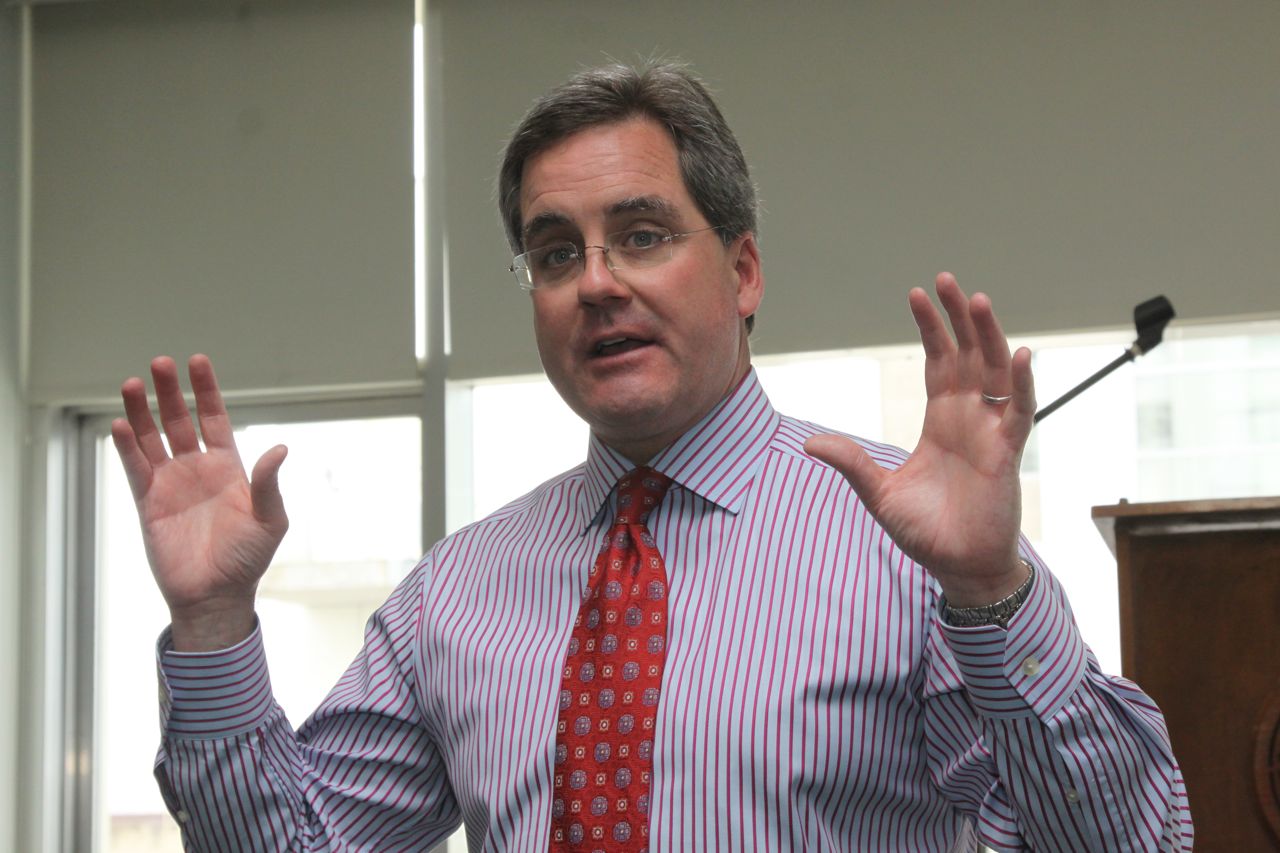 San Francisco City Attorney Dennis Herrera
"We do not and cannot know at this juncture what the City Attorney will choose to pursue, let alone whether or not any legal action it undertakes will hinder, aid, or have no impact upon the CPUC in its regulation," the appeals court ruled in favour of the city.
This issue comes after a slide in Uber shares after its debut on the public markets. The ride-hailing company's competitor Lyft is also facing legal action from some investors who are claiming the company provided misleading information on its labor matters, bicycle safety issues and its position in the ride-hailing market that led to an inflation in its value on the stock market. Lyft stock has been down more than 20% since its debut on the public market.