U.S. Regulators Reportedly Mulling Fine Against Facebook For Privacy Violations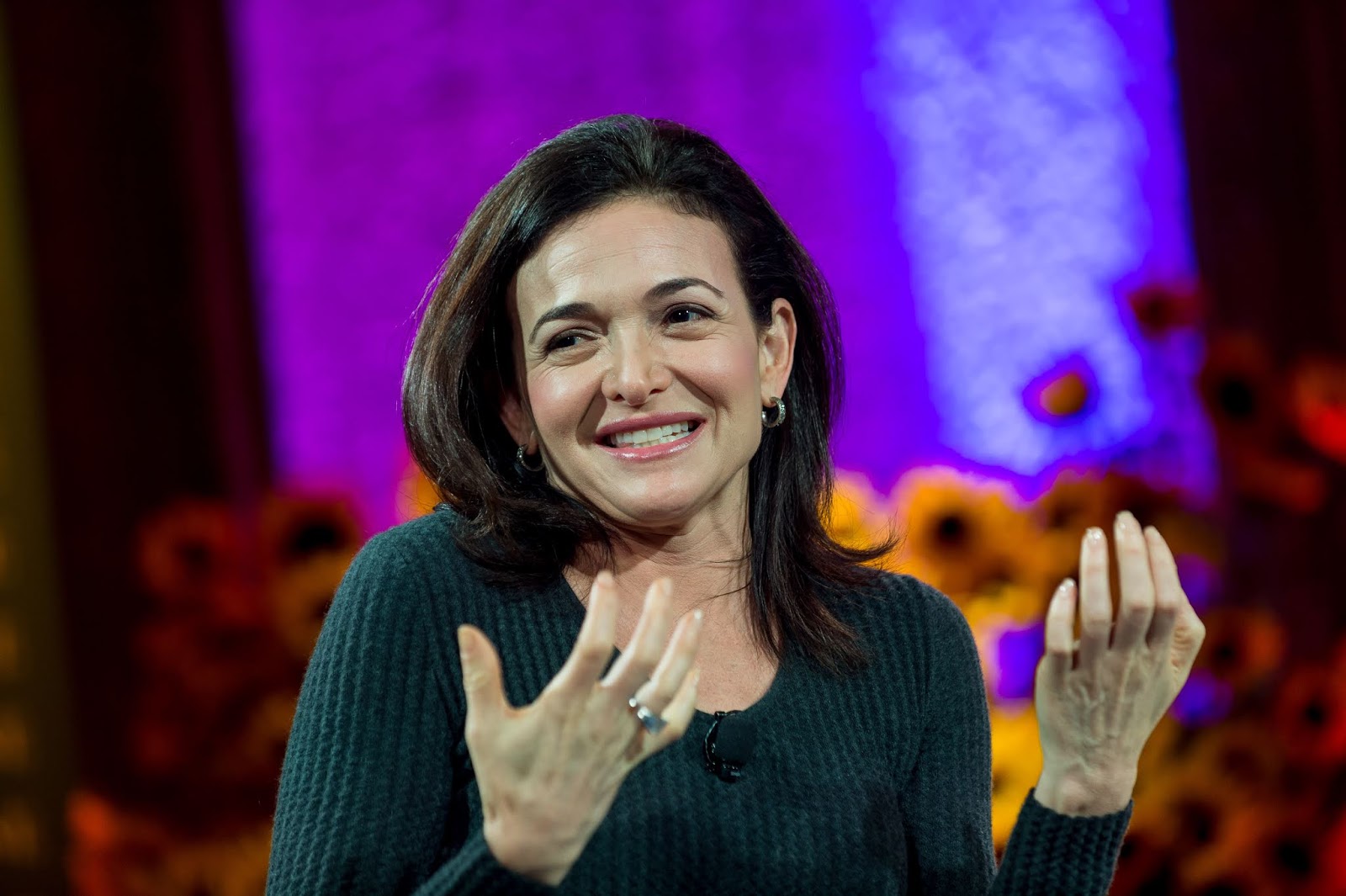 Facebook COO Sheryl Sandberg
Photograph by Stuart Isett for Fortune Most Powerful Women
According to The Washington Post, the Federal Trade Commission is considering imposing a 'record-setting' fine against Facebook for violation of a legally binding agreement to protect the privacy of its users' data, citing three people familiar with the case. The Post says the fine is expected to be much higher than the record $22.5 million fine imposed against Google in 2012 for a similar issue.
It says the FTC's exact findings in a probe that began last year against Facebook has not been finalized with a plan to issue a formal recommendation for a fine expected soon. Facebook has faced lots of backlash and probes regarding handling of user data ranging from the Cambridge Analytica saga that affected 87 million of its users to reports of data scraping on Android users and even a hiring of opposition research firm Definers Public Affairs, targeting financier George Soros who has criticized the company's privacy practices.
Several public apologies have not been able to cool down tensions for the company whose share price stands as around $150 (as of writing), down one-third from a $215 high July last year.