SEC Slaps Fine On Wealthfront In First Move Against Robo-Advisers
Wealthfront former president and CEO Adam Nash, He was replaced by co-founder Andy Rachleff in 2016, notably also a member of VC firm Benchmark Capital's 1995 founding team.
image : Stuart Isett/Fortune Brainstorm TECH


The U.S. Securities and Exchange Commission (SEC) has fined Wealthfront, an automated investment services startup with over $11 billion in assets under management, accusing the company of making false statements and publishing spurious advertising.
"Wealthfront falsely stated in its TLH whitepaper that it monitored all client accounts to avoid any transactions that might trigger a wash sale." The SEC said in a statement. "……In fact, until mid-May 2016, Wealthfront did not monitor client accounts to avoid any transaction that might trigger a wash sale. In Wealthfront's TLH program, wash sales could occur, or were permitted, in certain circumstances relating to the management of a client account such as rebalancing a client portfolio or client directed transactions."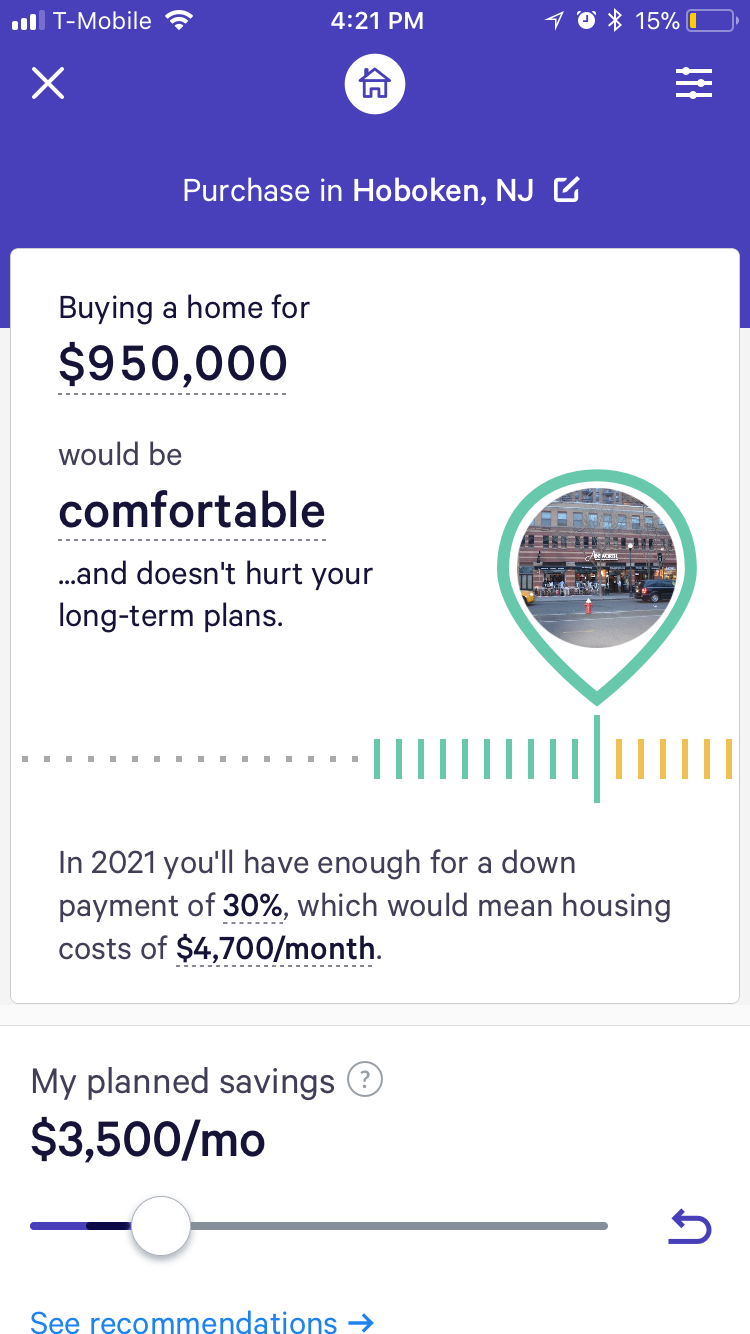 Screenshot of the Wealthfront app

image : Wealthfront
Screenshot of the Wealthfront app

image : Wealthfront
"In addition, Wealthfront retweeted certain tweets from its clients on its Twitter account that constituted testimonials, which investment advisers are not permitted to publish without required disclosure. Wealthfront also paid bloggers for new client referrals, based on the amount of assets the new client initially deposited, without complying with applicable disclosure and documentation requirements." The SEC said.
Redwood City based Wealthfront was fined $250,000 for this in what marks as first move by the SEC against a "robo-advisor" investment service. Also with Wealthfront, New York based Hedgeable, a firm with approximately $81 million in assets under management was also fined.
Hedgeable co-founder and CEO Mike Kane
image : Hedgeable
"According to the order, from 2016 until April 2017, Hedgeable posted on its website and social media purported comparisons of the investment performance of Hedgable's clients with those of two robo-adviser competitors. The performance comparisons were misleading because Hedgeable included less than 4 percent of its client accounts, which had higher-than-average returns." The SEC said in its press release.
"Hedgable compared this with rates of return that were not based on competitors' actual trading models. The SEC's order also found that Hedgeable failed to maintain required documentation and failed to maintain a compliance program reasonably designed to prevent violations of the securities laws."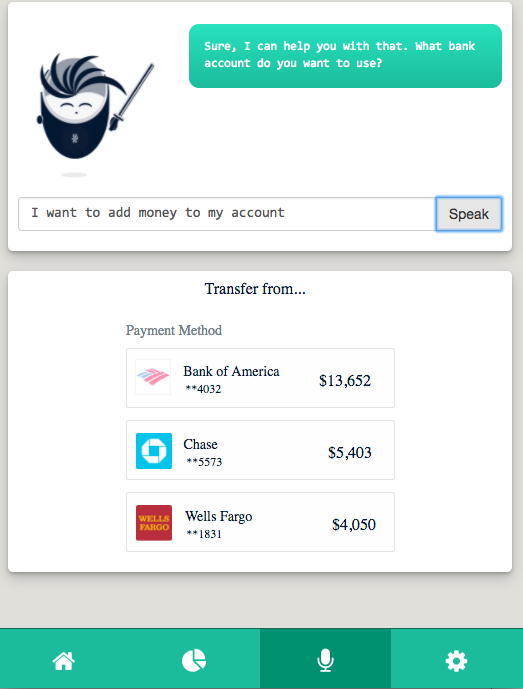 Hedgeable's digital assistant built on its Katana AI Platform

image : Hedgeable
"Technology is rapidly changing the way investment advisers are able to advertise and deliver their services to clients," Chief of the SEC Enforcement Division's Asset Management Unit C. Dabney O'Riordan said. "Regardless of their format, however, all advisers must take seriously their obligations to comply with the securities laws, which were put in place to protect investors."
Hedgeable was slapped with a smaller $80,000 fine, 3 times less that of Wealthfront with both companies cautioned to desist from further violations.