BMW Settles SEC Charges With Fine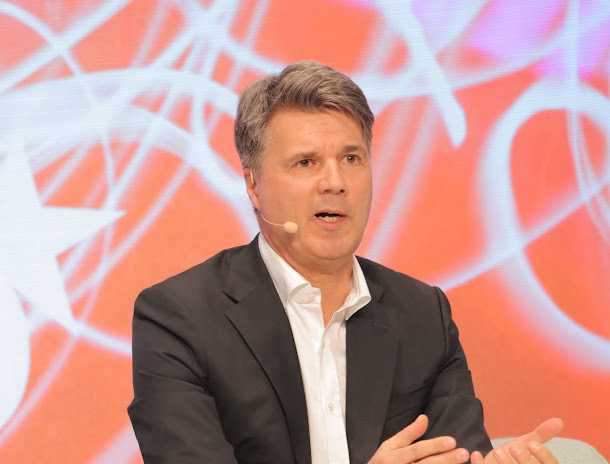 Harald Krüger, CEO, BMW Group.
Photo credit: Picture Alliance for DLD | Verwendung weltweit, licensed under Creative Commons
German automaker BMW has agreed to pay an $18 million fine to settle charges of disclosing inaccurate and misleading sales information that was brought against the company by the U.S. Securities and Exchanges Commission (SEC). The SEC charged BMW with inflating sales numbers between the years of 2015 to 2019 while the company tapped the markets to raise roughly $18 billion in corporate bonds. In particular, BMW itself and two of its U.S. subsidiaries are alleged to have reported unfactual sales figures by among other actions maintaining a reserve of unreported retail vehicle sales that it used to meet internal monthly sales targets regardless of when the sales actually occurred and also making payments to dealers to inaccurately tag vehicles as demonstrators or loaners in order for them to appear as sold when they had not actually been. 
Given the allegations, it's implied that BMW disclosed false information to investors and credit rating agencies as it sought to raise billions of dollars in corporate bonds. "Companies accessing U.S. markets to raise capital have an obligation to provide accurate information to investors," Stephanie Avakian, Director of the Division of Enforcement of the SEC, said in a press statement. "Through its repeated disclosure failures, BMW misled investors about its U.S. retail sales performance and customer demand for BMW vehicles in the U.S. market while raising capital in the U.S."
The SEC noted of BMW co-operating with its investigations despite challenges posed by a coronavirus pandemic suc as office closures and travel restrictions. The agency says it took BMW's co-operation into account while imposing an $18 million penalty, which BMW has agreed to pay as well as refrain from future violations of antifraud provisions.
The SEC's probe into BMW's activities was shed light on in December of last year by the Wall Street Journal.