Epic Games Snaps Up SuperAwesome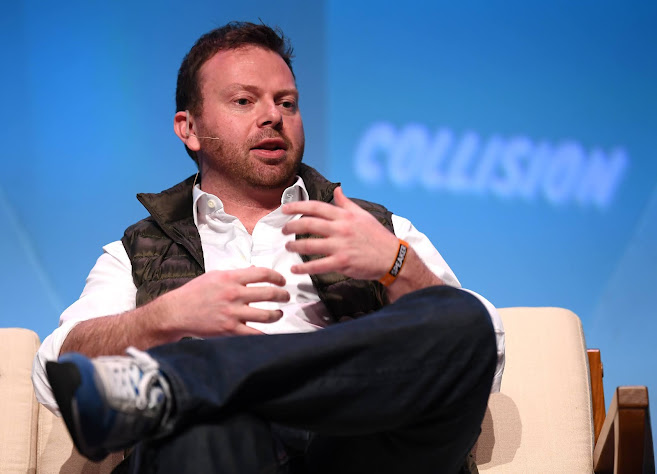 Dylan Collins, CEO, SuperAwesome.
Photo by Stephen McCarthy/Collision via Sportsfile, licensed under Creative Commons

Gaming powerhouse Epic Games has announced that it's acquired SuperAwesome, a tool adopted by software developers to build kid-friendly digital apps and services. Financial terms of the acquisition weren't disclosed. As a private startup, SuperAwesome had raised $58 million in total funding from investors including notable names like Hoxton Ventures, YYX Ventures, Twenty Ten Capital, and Microsoft's M12. The company will continue to operate as a standalone firm even after Epic's acquisition.
With SuperAwesome, Epic is adding yet another toolkit to its suite of software services. The company, which is majorly a gaming studio known for its gaming megahit Fortnite, operates the popular Unreal gaming engine as well as Houseparty, a video-centric social platform that it acquired last year. SuperAwesome's core product is its Kids Web Services (KWS) platform, a parental consent management toolkit that makes it easier for software developers to build kid-friendly apps. Currently, the company's platform is adopted by over 300 brands including big names like NBC Universal, Hasbro, and The Lego Group. Collectively, SuperAwesome is used on thousands of apps, games, and services. 
Epic Games is a powerhouse in the gaming industry, an industry where kids make up a significant amount of customers, making a SuperAwesome acquisition very fitting. "More kids interact online than ever before and now is the time to double down on their safety. SuperAwesome is the company developers want to work with to make better online content for kids. We share the belief that digital experiences are better when you go the extra mile to respect privacy and we're thrilled to invest in this future alongside the talented SuperAwesome team," Epic Games' chief executive, Tim Sweeney, said in a press statement.
"The internet was never designed for kids so we started SuperAwesome to make it as easy as possible to enable safe, privacy-driven digital experiences for children everywhere. Partnering with Epic Games gives us the opportunity to deliver that promise on a scale which simply wouldn't have been possible on our own. We're proud and excited to be working together to make the internet safer for kids," added Dylan Collins, a Co-Founder and current chief executive of SuperAwesome.
SuperAwesome is based in the U.K. but also has offices outside the country.