Endeavor To Sell Part Of Epic Games Stake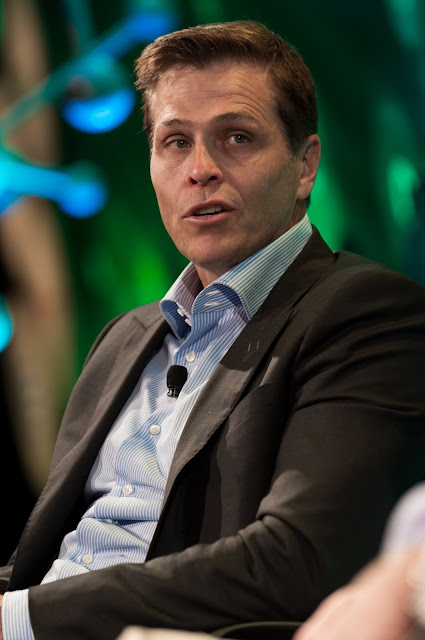 Endeavor co-CEO Patrick Whitesell.
Photograph by Stuart Isett/Fortune Brainstorm Tech, under Creative Commons license



Endeavor Group Holdings, a media and entertainment conglomerate best-known for owning the Ultimate Fighting Championship (UFC) franchise, will sell part of its stake in video game developer Epic Games to raise cash as it grapples with a business slowdown due to the coronavirus pandemic. Epic Games is notably the video game studio behind the hit game Fortnite. Endeavor's intention to offload part of its stake in Epic Games was first reported by Bloomberg. Bloomberg reports Endeavor is looking to sell part of its stake at Epic's next fundraising, which is said to be in the works.
Endeavor has been hit hard by a coronavirus pandemic that has halted live events around the globe as people adhere to social distancing rules. The company was recently reported to be planning layoffs, furloughs or salary cuts for one-third of its staff. Current business struggles have prompted credit rating agencies to downgrade Endeavor's debt.
Epic Games is seeking a valuation above $15 billion in its next round of funding. Endeavor invested in Epic Games before the Fortnite craze sprouted the company into unprecedented heights. The entertainment conglomerate may be looking towards significant profits from the sale of part of its stake.