Brief: Audi Eyes New EV Tie-Up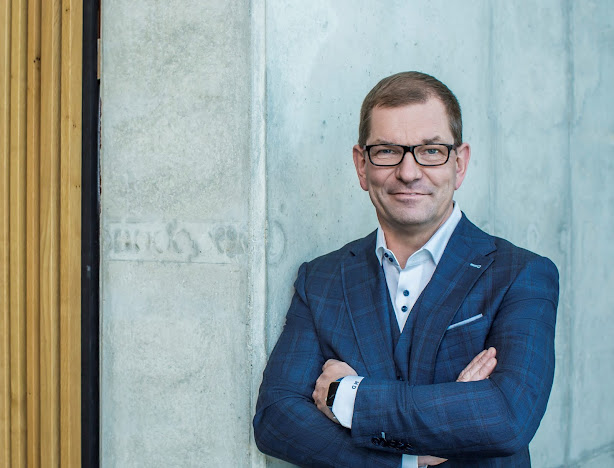 Markus Duesmann, CEO, Audi.

German automaker Audi is in discussions with FAW Group, a Chinese state-owned automobile manufacturer and long-term partner of the company, to create a new joint venture to build electric cars, as first reported by German automobile news site Automobilwoche. Both companies already have a joint venture to build usual combustion-engined cars in China, which is a major market for Audi. China has the world's biggest yet still growing electric vehicle market, making it not far-fetched that Audi is seeking to make a dent in the country. Audi itself has already forayed into the electric car maket, with the company's first set of all-electric cars set to hit the markets by next year.
Audi has a big market in China, where it sold nearly 700,000 vehicles last year. The German automaker initially entered the country's market over three decades ago and has made strides over there since then. As a whole, Audi is a major global automaker, with over 1.8 million vehicles sold in 2019.