SPAC: SEC Charges Stable Road, Momentus Over False Claims
In one of the first such cases of the US Securities and Exchange Commission (SEC) formally pressing charges on a…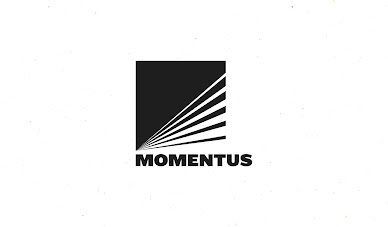 In one of the first such cases of the US Securities and Exchange Commission (SEC) formally pressing charges on a special-purpose acquisition company (SPAC), the agency opened a case against Stable Road Acquisition Company, a SPAC, and Momentus, a spaceflight startup that is its merger target.
The SEC on Monday announced charges against Stable Road and Momentus and the firms' respective CEOs for making misleading claims to investors about Momentus' technology and national security concerns surrounding Mikhail Kokorich, the Russian founder and CEO of the space company.
Last October, Momentus agreed to merge with Stable Road to become a public company. The merger terms valued Momentus at $1.2bn (later halved), despite the company being in the pre-revenue stage. As usual with SPACs, the pitch given to investors was ambitious and overtly promising, with Momentus claiming it had "successfully tested" its spacecraft propulsion technology.
But, the SEC said not so fast, objecting to Momentus' claims with the fact that the company's only in-space test had failed to achieve objectives or demonstrate feasibility, and thus charged it with misleading investors. The agency also accused the company of downplaying regulators' concerns of national security associated with its Russian founder Kokorich.
As it is, Kokorich, though credited with the majority of Momentus' inventions, is legally restricted from accessing the company's technology by a US national security law, as made known in a November filing. The legal restrictions trace back to his Russian citizenship and supposed connections to some prominent individuals in the country.
Kokorich resigned as Momentus' CEO and left the company's board this January.
With an SEC case hanging on their necks, the charged parties have all settled for a collective $8mn fine, except for Kokorich which the SEC says it's proceeding its lawsuit against in a federal court.
Under the terms of the settlement, Momentus will pay $7mn, Stable Road $1mn, and Stable Road CEO Brian Kabot $40k. Then, Kabot has agreed to forfeit any founder shares he's in line to get if Momentus and Stable Road finalize their merger.
The SEC has recently set its eyes on SPACs, an alternative route to the public markets that exploded last year and into this year. Due to relaxed rules on investor presentations (especially with projections), SPACs have come to be associated with ambitious business projections that may not hold water in reality.