Crypto Exchange Coinbase Fined $6.5M For False Reporting, "Wash Trading"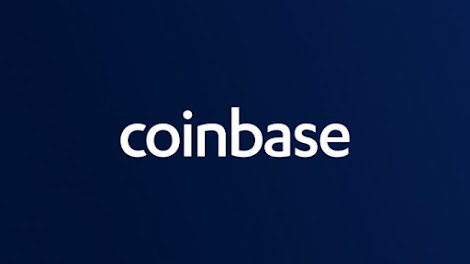 Coinbase, the popular cryptocurrency exchange that's on its way to a blockbuster IPO, has been fined to the tune of $6.5 million by the US Commodity Futures Trading Commission (CFTC) to settle charges of "reckless false, misleading, or inaccurate reporting" and "wash trading" by the crypto exchange.
Coinbase has been ordered to pay a $6.5 million civil monetary penalty and cease and desist from any further violations of the Commodity Exchange Act or CFTC regulations, as charged.
Coinbase's charges of "reckless false, misleading, or inaccurate reporting" stems from allegations of the company failing to disclose to the CFTC as required that it was operating more than one automated trading program and trading through multiple accounts on its own GDAX trading platform (now Coinbase Pro). 
The automated trading led to perceived trading and liquidity volumes that were misleading to traders and data brokers and such was illegal.
For the charges of "wash trading", we can first basically define that as a form of market manipulation wherein an investor simultaneously sells and buys the same financial instruments to create misleading, artificial activity in a marketplace. 
To that, a former Coinbase employee is alleged to have engaged in 'wash trading' by intentionally placing buy and sell orders in the Litecoin/Bitcoin trading pair on Coinbase's trading platform GDAX to create a misleading appearance of liquidity and interest in Litecoin.
For its former employee's 'wash trading' actions, Coinbase was found liable and thus has been fined for it. The employee in particular who did that isn't disclosed. Though, it's noted that Charlie Lee, the creator of Litecoin, quit Coinbase in 2017 after serving as its Director of Engineering. He was known to be the biggest holder of Litecoins at that time, though he later "sold and donated" all of his holdings. 
The 'wash trading' activity that Coinbase was found liable for was alleged to have occurred over a six-week period covering August through September 2016, a period when Lee was still at the company. Though, this is not to infer that Lee was that employee rather being just a possibility.
"Reporting false, misleading, or inaccurate transaction information undermines the integrity of digital asset pricing," said CFTC Acting Director of Enforcement Vincent McGonagle. "This enforcement action sends the message that the Commission will act to safeguard the integrity and transparency of such information."
Related;