'Buy Now, Pay Later' Firm Affirm Has A Major Rival Brewing
The industry of 'buy now, pay later' online shopping has boomed as of late, both in the US and abroad.…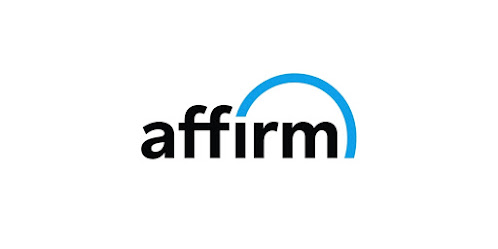 The industry of 'buy now, pay later' online shopping has boomed as of late, both in the US and abroad. In the US, it's led by Klarna, a Swedish company of origin, and Affirm, a company set up by PayPal co-founder Max Levchin that went public early this year.
Now, after just a few months on the public markets, it appears that Affirm is about to face a big rival with big cash coffers in the 'buy now, pay later' market. That brewing rival is none other than iPhone maker Apple, which is working with bank Goldman Sachs to launch a 'buy now, pay later' service, according to a Bloomberg report.
According to the report, Apple's upcoming service is known internally as Apple Pay Later and will use Goldman Sachs as the lender for installment loans. Goldman has been Apple's sole partner for the Apple Card credit card since it launched in 2019, but it appears that the company's Pay Later service won't even be tied to the card, Bloomberg reports.
Apple already has a strong payments business so getting into the 'buy now, pay later' doesn't seem out of expectations for the company. But that won't be good news for a company like Affirm, given that Apple has much sway to corner a part of the market for itself despite getting in late. For reference, it's estimated that there are over 6 million people with an Apple Card, a credit card that launched barely two years ago.
With a brewing rival like Apple, it's no surprise that Affirm's stock (NASDAQ: AFRM) slipped by 10% during trading on Monday when the report of Apple's intended rivalry came out. As it seems, Affirm has to watch its back for a rich, well-connected competitor using one of America's biggest banks to launch a competing service.
A 'buy now, pay later' launch falls in place for Apple seeking to grow its 'Services' revenue after making strides in its hardware business. In Q1 2021, Apple's services revenue hit a quarterly high of $16bn, making it a $50bn+ per year business. From that services segment, the Apple Pay app with over 500 million global users makes up a great deal of it.