'Buy Now, Pay Later' Firm Affirm Posts First Earnings Report
After going public with a blockbuster listing last month, the 'buy now, pay later' company Affirm (NASDAQ:AFRM) has reported its…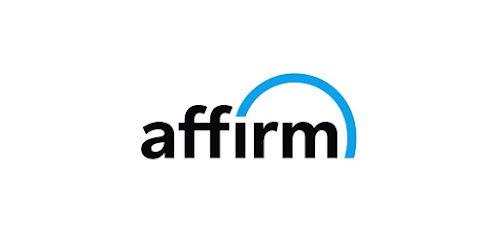 After going public with a blockbuster listing last month, the 'buy now, pay later' company Affirm (NASDAQ:AFRM) has reported its first quarterly earnings as a public company and posted strong revenues in its fiscal year 2021 second quarter.
Affirm posted total revenues of $204 million in its fiscal 2021 second quarter, a 57% increase over the year. The company boosted its gross merchandise volume (GMV) up by 55% over the year to $2.1 billion in the quarter.
Affirm isn't profitable, with a net loss of $31.6 million in its fiscal 2021 second quarter. This is slightly unchanged from a $31 million net loss that it posted in the same quarter last year.
Affirm is fresh off an initial public offering that raised $1.3 billion before expenses for the company, and with that, it has enough cash to withstand losses as it works to expand. During the recent quarter which marked its first quarter as a public company, the company completed a major acquisition, purchasing the Canadian 'buy now, pay later' service PayBright for nearly $300 million.
Affirm's fiscal 2021 second quarter was the three months ended December 31, 2020. In the six months leading to that time, the company posted $378 million in revenue, compared to $218 million in the same period of the past year, and such signals strong growth prospects for the company.
With strong growth prospects, it's no surprise that investors are seemingly drooling for Affirm's shares. The 'buy now, pay later' company debuted on the public markets at $49 per share and now trades at nearly $126, commanding a market cap of over $30 billion.
Forecast
Affirm is projecting to make between $760 million to $780 million in revenue this year, which is a record for the company. It's also projecting to do between $7.25 billion to $7.35 billion in gross merchandise volume this year.