CoStar Pumps CoreLogic Bid To $6.9B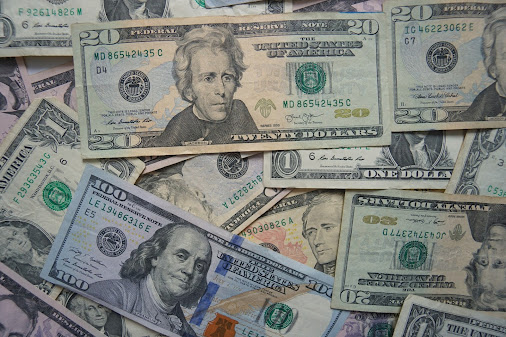 The real estate software and analytics giant CoStar has pumped up its bid for data provider CoreLogic to $95.76 and 0.1019 shares of CoStar per CoreLogic share, summing up to a total price of $6.9 billion. The pumped-up bid comes after CoStar earlier made a bid to buy CoreLogic for $6.7 billion but got rebuffed for a lower-priced offer ($6 billion) from the private equity firms Stone Point Capital and Insight Partners.
Now, CoStar is apparently hoping that adding $200 million to its earlier $6.7 billion bid will entice CoreLogic and its shareholders to sell to it and not the private equity firms that the company has already reached an agreement to sell to.
Obviously, CoStar is not happy that CoreLogic is rebuffing it for a lower-priced deal and has penned a letter to CoreLogic's shareholders asserting that the company's agreement to sell to private equity groups "indicates a failure to appropriately value the synergies of our [CoStar's] proposal as a strategic bidder."
Under the terms of CoStar's sweetened offer, it'll pay $95.76 in cash per share and hand over 0.1019 CoStar shares for each share of CoreLogic. The cash portion of the offer alone is $15.76 higher than the $80-per-share offer that CoreLogic has agreed to from Stone Point Capital and Insight Partners.
To make its case, CoStar is touting its stock growth over the years, noting that its share price has appreciated 496% over the past 5 years and 1,491% over the past 10 years. It threw a jab at Stone Point's planned use of $5.5 billion in debt to finance its portion of the agreed CoreLogic acquisition as a "potentially devastating" debt load.
With a series of offers, it's obvious that CoStar is really down to buy CoreLogic, and is still hoping to do so with a competing pumped-up offer even after a formal acquisition deal has already been reached between CoreLogic and two private equity firms.
"In CoStar Group's proposed acquisition of CoreLogic, the result would be a company with a rock-solid balance sheet with strong cash flow for investment, innovation, competition, and growth," CoStar touted in the formal announcement of its sweetened takeover offer.