Tanium, HPE Move HQ From California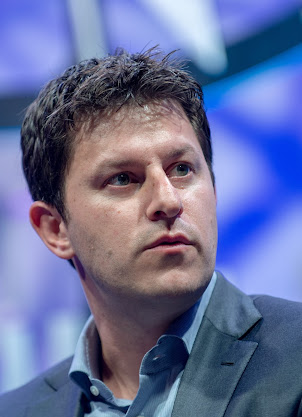 The cybersecurity company Tanium and the IT giant Hewlett Packard Enterprise (HPE) are the latest companies to announce the move of their headquarters away from the state of California, with Tanium departing from the city of Oakland to Kirkland in the state of Washington and HPE departing from the city of San Jose to Houston in Texas.
The move from Tanium and HPE comes as the acceleration of remote work spurred by the Covid-19 pandemic have made companies to reconsider staying in higher-cost cities. Tanium will now move to an office building in Kirkland that'll serve as its headquarters while HPE will maintain its already-large office presence in Houston but now as its headquarters.
For HPE, the company says no layoffs will be made as part of its move and that it'll retain its Silicon Valley campus as a major R&D center. HPE notably employs tens of thousands of people worldwide with a majority in the US while Tanium employs a much lesser 1,500 people globally, also majorly in the US. 
This year has seen a handful of well-known technology companies depart California, including Palantir which moved to Colorado this August. Recently, the CEOs of Dropbox and Splunk were reported to have left California for Texas while the two Co-CEOs of the fintech startup Brex departed San Francisco but still remained in California in the city of Los Angeles.
California has long enjoyed a status of being the tech mecca in America, housing major tech giants such as Apple, Facebook, Google, and Netflix. The Covid-19 pandemic led to the acceleration of remote work and has thus led companies to reconsider their locations, with California affected a bit in the process.
Nonetheless, even with these departures, California still maintains its stronghold as the biggest technology region in the US where most of venture capital funding flows through. What has happened in recent times is that companies are beginning to spread into other regions, thus making it more viable for tech ventures to spring up from other states in the US.
Photo: Tanium CEO Orion Hindawi by fortuneglobalforum is licensed under CC BY-NC-ND 2.0