Antitrust: Amazon Fined $900M By EU For Privacy Violations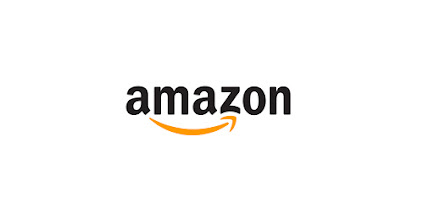 Tech behemoth Amazon is for the nth time in the crosshairs of the European Union (EU). The latest saga in that arena is that Amazon has been fined a record-breaking amount for alleged privacy violations, according to an SEC filing from the company.
Amazon has been fined the sum of €746 million ($888mn) by the Luxembourg National Commission for Data Protection (CNPD) for not complying with data privacy laws. It's the largest fine imposed under Europe's data protection law. 
The fine originates from the CNPD accusing Amazon of processing customers' personal data in violation of the EU's famous-cum-infamous General Data Protection Regulation (GDPR) laws. 
In June, it was reported (WSJ) that the Luxembourg data protection agency had sanctioned Amazon's privacy practices and proposed a fine topping $425mn to the EU's other two-dozen or so national data protection authorities. Now, it appears that the final fine is much larger than that. 
Amazon termed the record-breaking fine as "without merit" and made note of its intention to "defend ourselves vigorously in this matter". Then, it noted that it's making revisions to its data practices as a result of the matter, but didn't specify what revisions.
Amazon and the EU surely aren't friends. They've been in each other's crosshairs for a long time, with legal battles and fines a regular occurrence in the rivalry. This is just the latest episode of the saga, which Amazon has vowed to defend against, i.e. appeal.