Antitrust: Facebook Fined $70M Over Giphy Takeover Probe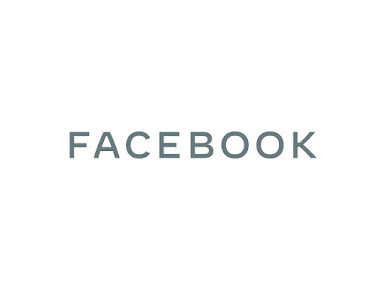 The UK's antitrust agency has levied a substantial fine on social media giant Facebook related to its acquisition of Giphy, the popular GIF website. It fined the company £50.5mn ($69mn) for flouting an order requiring it to supply information related to the agency's investigation of the $400mn acquisition.
The UK's 
Competition and Markets Authority (CMA)
 launched a 
formal probe
 of the Giphy deal last June. The antitrust agency challenged the deal after probing it, 
arguing that it gave Facebook an unfair advantage over rivals that also used Giphy's GIF database. It appears that Facebook failed to comply with demands from the agency's investigation and has been penalized for it.
Apparently, the UK's antitrust agency required Facebook to suspend integrating its operations with Giphy's as the agency was investigating the acquisition, but Facebook had failed to indicate it did so despite multiple warnings. "This should serve as a warning to any company that thinks it is above the law," the agency said.
Typically, the UK's antitrust agency requires that companies whose mergers it's investigating refrain from merging their operations before the investigation is closed and the results are given. However, Facebook is the first company to refuse to comply with the order, the agency said, meriting a fine.
To put in context, $69mn is less than 0.03% of Facebook's reported $29bn net income in 2020, relative peanuts that it can pay with ease. In fact, the fine was announced just a day after Facebook agreed to pay $14mn to settle another unrelated case of alleged discrimination against American workers. There are enough fines to go around, it seems. 
Over the past few years, Facebook and fines have become inseparable. Since 2019, the social media giant has paid nearly $6 billion in fines, most of it from a single $5bn fine imposed by the US Federal Trade Commission (FTC) for privacy violations that year.
It's no surprise that there are recent reports of Facebook wanting to rebrand under a different parent company, given the Facebook Inc name is largely tainted. Who can guess what the new name will be?….