Facebook Snaps Up Giphy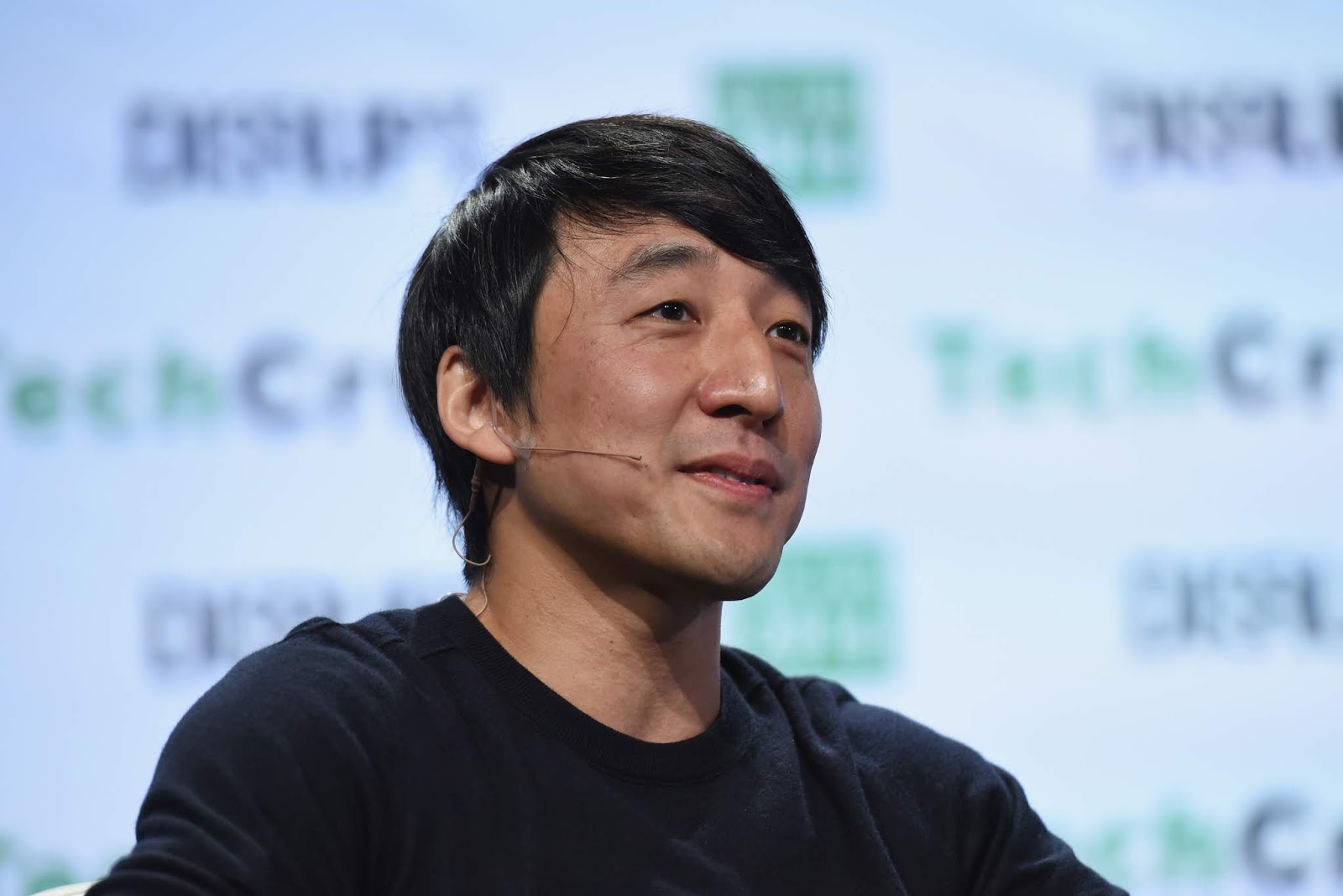 Giphy CEO Alex Chung.

Facebook has announced that it's acquiring Giphy, a popular GIF search engine, and housing it under its Instagram division. According to Axios, Facebook is buying Giphy in a deal that amounts to $400 million, a sizeable amount but however lower than the company's most recent private valuation of $600 million. Giphy as a company has raised about $150 million in private funding. Among its investors include Alphabet's GV, IVP, General Catalyst, Lerer Hippeau, and Lightspeed Venture Partners.
Giphy is known to be the largest GIF search engine globally. For those not in the know, GIFs refer to those animated visuals with no sound that's drawn from video footage. It's very much likely that you have sent one when chatting using one out of the numerous messaging apps out there. Giphy is a very popular search library for GIFs, with hundreds of millions of daily shares running through its platform. GIFs shared from Giphy are interacted with by more than 500 million internet users daily, according to the company. Facebook's app ecosystem happens to account for about half of Giphy's total traffic, according to the San Francisco-based social networking giant. Acquiring Giphy is apparently bound to strengthen Facebook's already powerful social media reach.
Giphy as a corporate entity was founded in 2013. It's been based out of New York since its founding.