Antitrust: UK Objects To Facebook's $400M Giphy Acquisition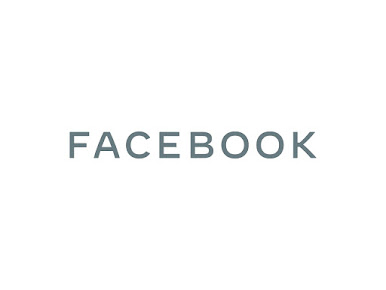 Facebook's acquisition of Giphy, the popular website for sharing GIFs, has hit a roadblock in the form of an objection from the UK's antitrust agency. The country's Competition and Markets Authority (CMA) has challenged the deal, saying it will "negatively impact competition between social media platforms."
Facebook acquired Giphy last year in a deal reportedly worth $400mn. It was a strategic acquisition for the company, giving it a social sharing tool that's used across many social platforms including those that are major Facebook rivals.
Now, the UK's antitrust agency is asserting that Facebook's ownership of Giphy gives it an unfair advantage over its rivals given that Giphy is one out of just two GIF sharing platforms used majorly on the web. The other is Google-owned Tenor.
The UK is voicing concerns that Facebook could decide to deny rival platforms access to Giphy's GIFs or require them to give up more user data to maintain their access. It also says Giphy was a potential major competitor to Facebook in the digital advertising market before it was bought.
The UK's CMA hasn't made a final decision yet regarding the deal. It's still seeking response from interested parties and conducting more investigations, with its final report due on the 6th of October, 2021. If its final decision is an objection, it could require Facebook to unwind its already completed acquisition by selling off the company.