UK Probes Facebook's Giphy Acquisition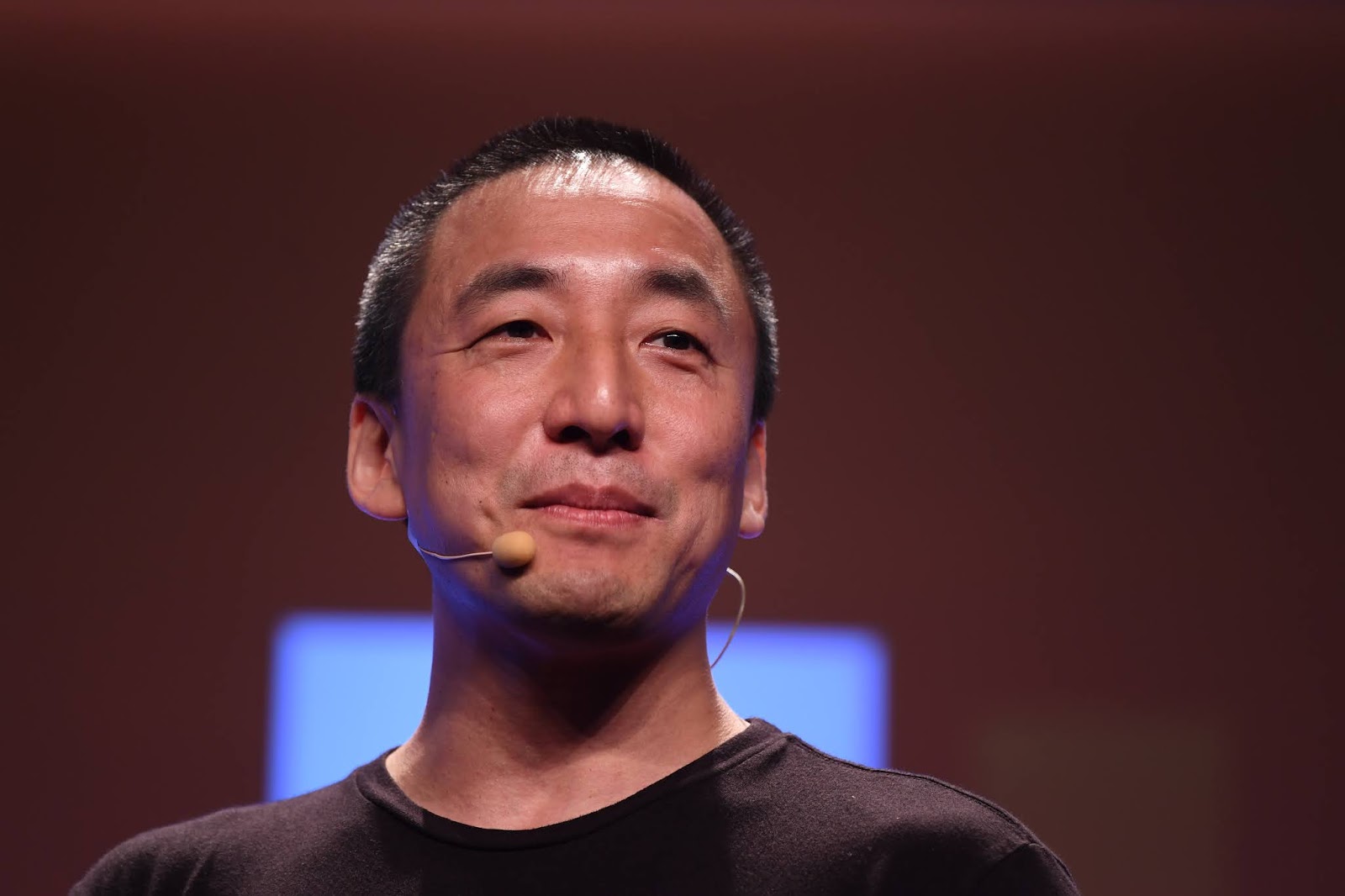 Giphy CEO Alex Chung.
Photo credit: Stephen McCarthy/RISE via Sportsfile, under Creative Commons license

The U.K. Competition and Markets Authority (CMA), the country's governing body for anti-competitive practices, has announced it's launched a probe into Facebook's recently announced acquisition of Giphy in deal valued at $400 million. The CMA says it's considering if the acquisition "may be expected to result in a substantial lessening of competition within any market or markets in the United Kingdom for goods or services." Giphy is a popular GIF online database whose GIFs are widespread on popular social media sites globally, and Facebook acquiring Giphy possibly means it would garner better insights, via proxy, on competing social media platforms.
The UK's CMA is welcoming comments on its probe from now through the 3rd of July, 2020. A final decision from the probe will be reached later.