Antitrust: UK Probes Facebook's $1B Kustomer Acquisition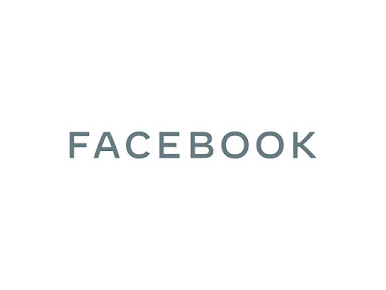 The UK's antitrust agency has launched a probe into Facebook's latest acquisition, that of chatbot platform Kustomer Inc, which Facebook agreed to buy last November for a reported $1bn.
The UK's Competition and Markets Authority (CMA) on Friday, the 30th of July, released a statement indicating it had opened an inquiry into Facebook's purchase of Kustomer, regarding if it'll result in "a substantial lessening of competition" within the market Kustomer operates in.
Such probes aren't out of the norm and are routine for big acquisitions. For Facebook, it speaks to the fact that antitrust agencies are watching the company's moves, especially regarding acquisitions. To note, two of Facebook Inc's biggest products outside the main Facebook platform, Instagram and WhatsApp, were acquisitions. In fact, it's primarily acquisitions that have propelled the company's growth.
As with such probes, the UK will first seek comments from the public to guide its decision. After taking comments, it'll work to make a decision and could oppose the merger if it sees fit.
Unlike most Facebook's major acquisitions, Kustomer isn't a social platform per se, but a platform for customer service tools e.g. chatbots built on social media platforms like Facebook. Facebook will reportedly pay $1bn for Kustomer, marking it its second-biggest acquisition (tie with Instagram) after WhatsApp ($22bn).
Facebook has grown so big that it recently hit a $1 trillion market cap, so it makes sense that antitrust agencies such as the UK's are closely watching the company. In its hometown of the US, it's facing even much more scrutiny and just recently fought off a major lawsuit from the Federal Trade Commission (FTC), though the commission is still pressing.
In the US, it doesn't appear that Facebook is facing close scrutiny of its acquisition of Kustomer.